Regular price
Sale price
£4.99
Unit price
per
Sale
Sold out
Switching to natural scourers like these can save up to 52 plastic (0.5kg of plastic) scourers a year going to landfill
Stops microplastics from getting into the waterways and oceans. These are caused by traditional plastic scourers

Made from discarded coconut husks which are leftover as waste from the food industry 
Safe on non-stick fry pans
Non-Scratch
Easily removes burnt on grime
Naturally antibacterial (coconut husk)
Free from toxic chemicals

Sustainable
Plastic-free
4.5 x 10cm dia. (each scourer)


30g (each scourer)
Why we love it
Biodegradable and highly durable multipurpose scourers. They are especially good for use on hard-to-remove grime for example cleaning ovens, hobs, and baking trays and pans. 
Made from coconut husk - a sustainable material and a bi-product of coconut farming for food purposes, so would just be a wasted product otherwise! PLUS coconut is naturally antibacterial! 
Why swap
Did you know most kitchen sponges and scourers are made of plastic? This means, unfortunately, every time you wash up micro-plastics are getting into the ocean. By switching to these natural scourers you can save up to 52 plastic scourers per person per year!
Share
View full details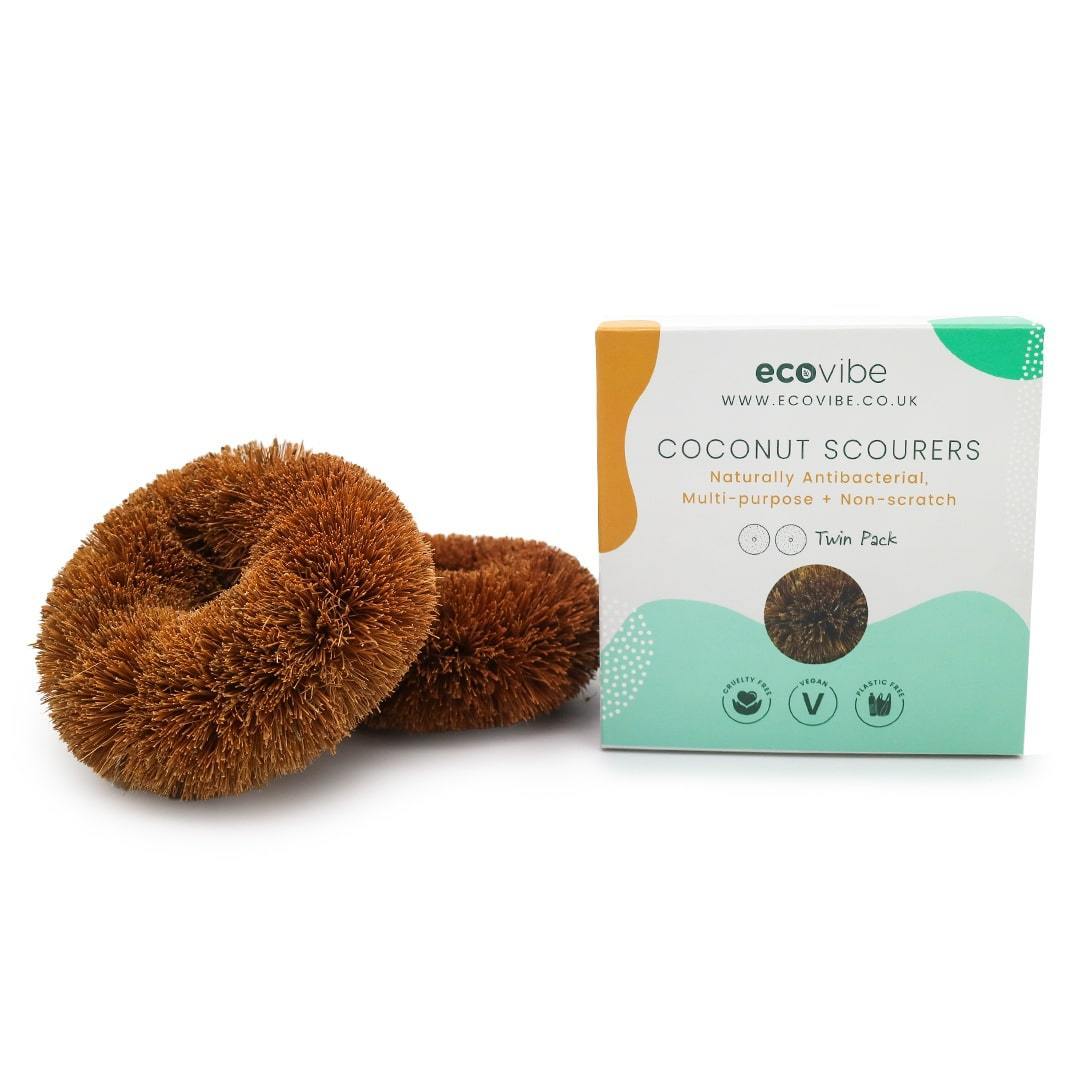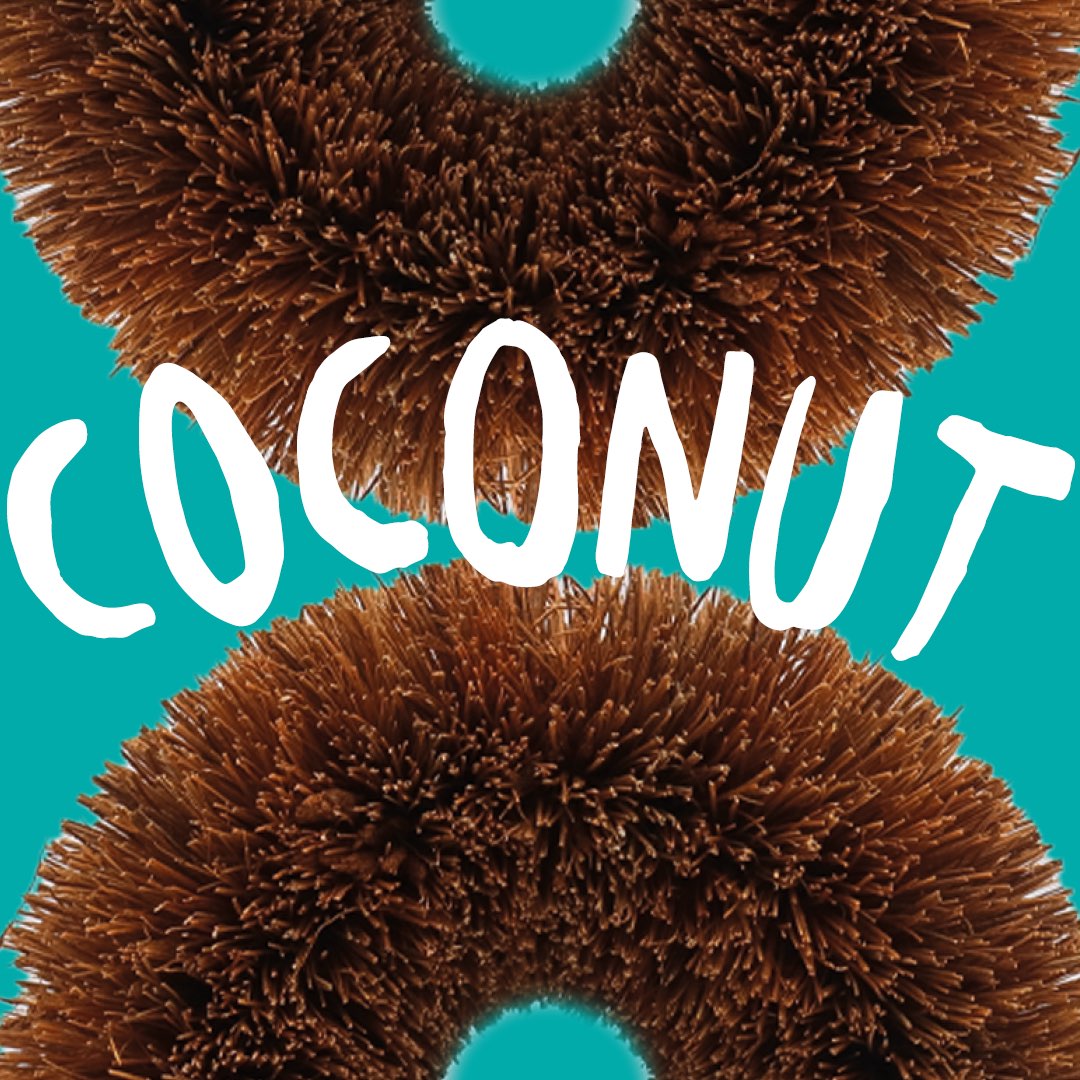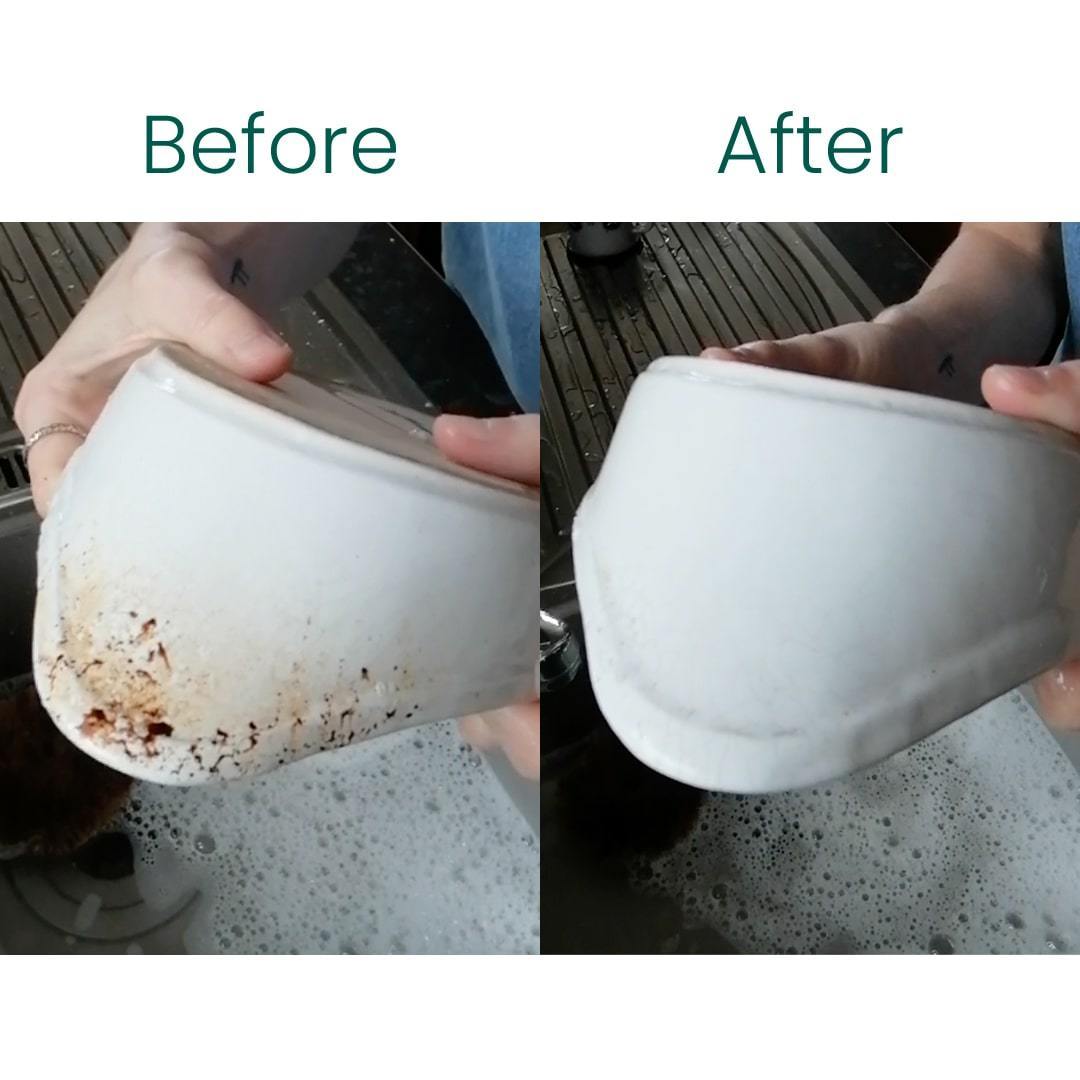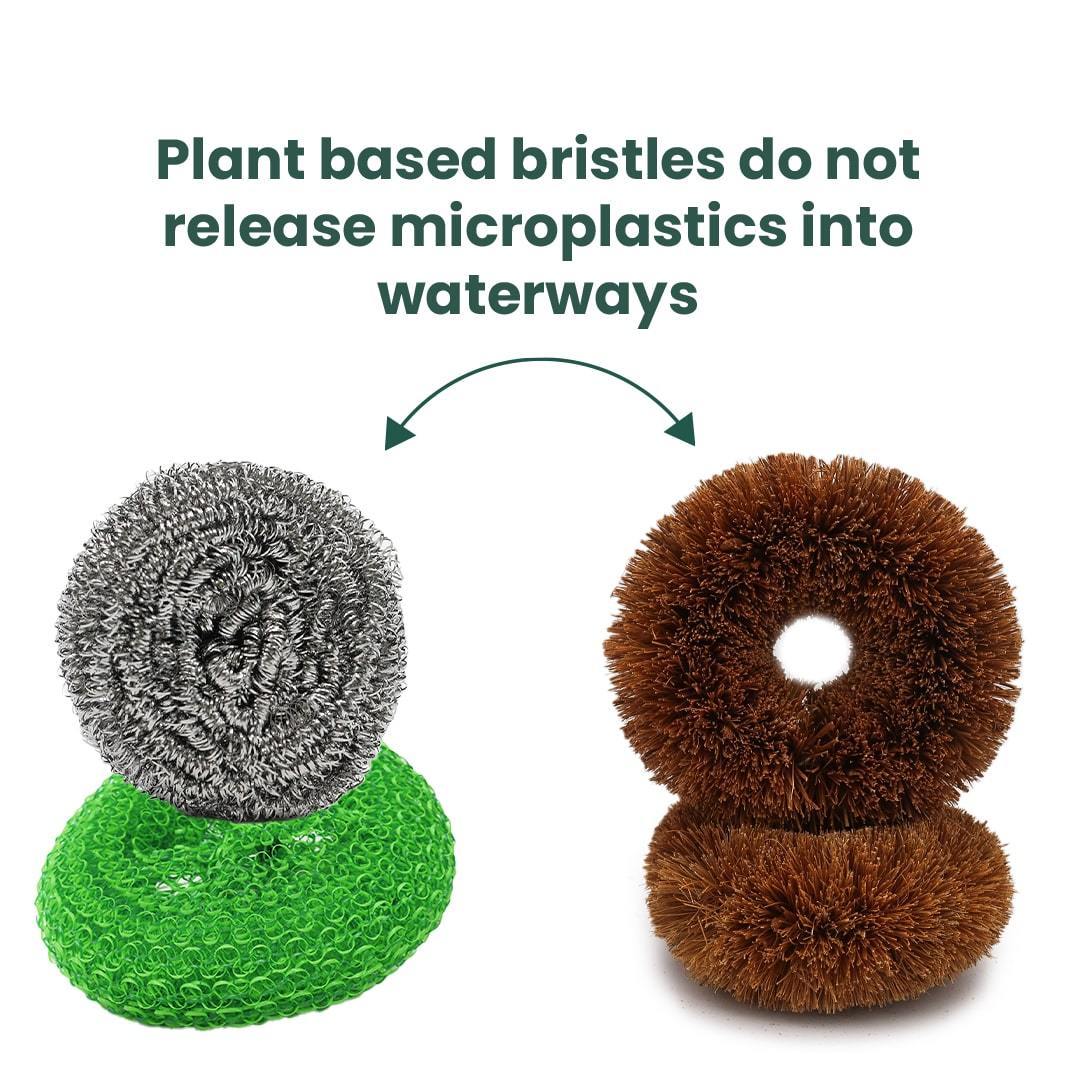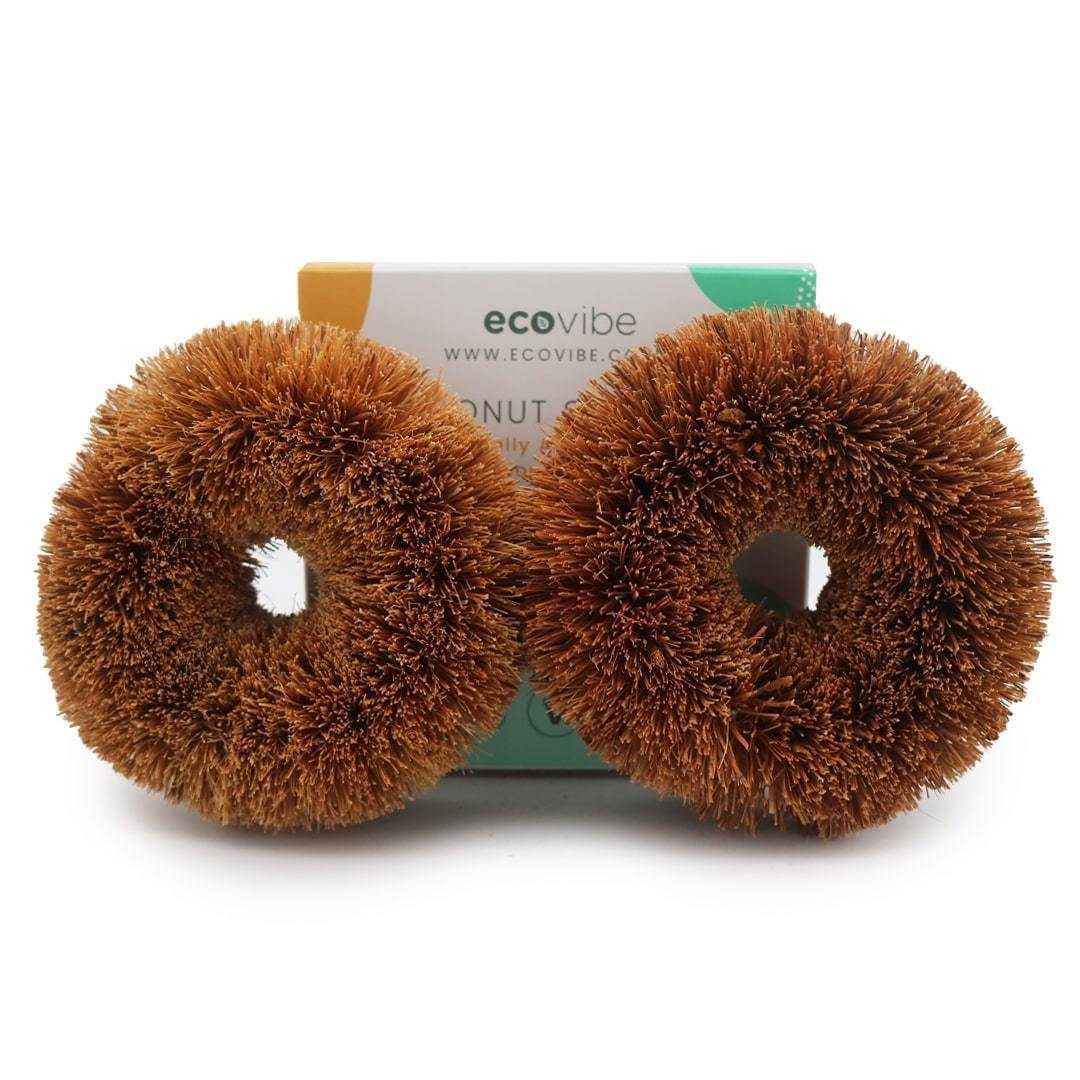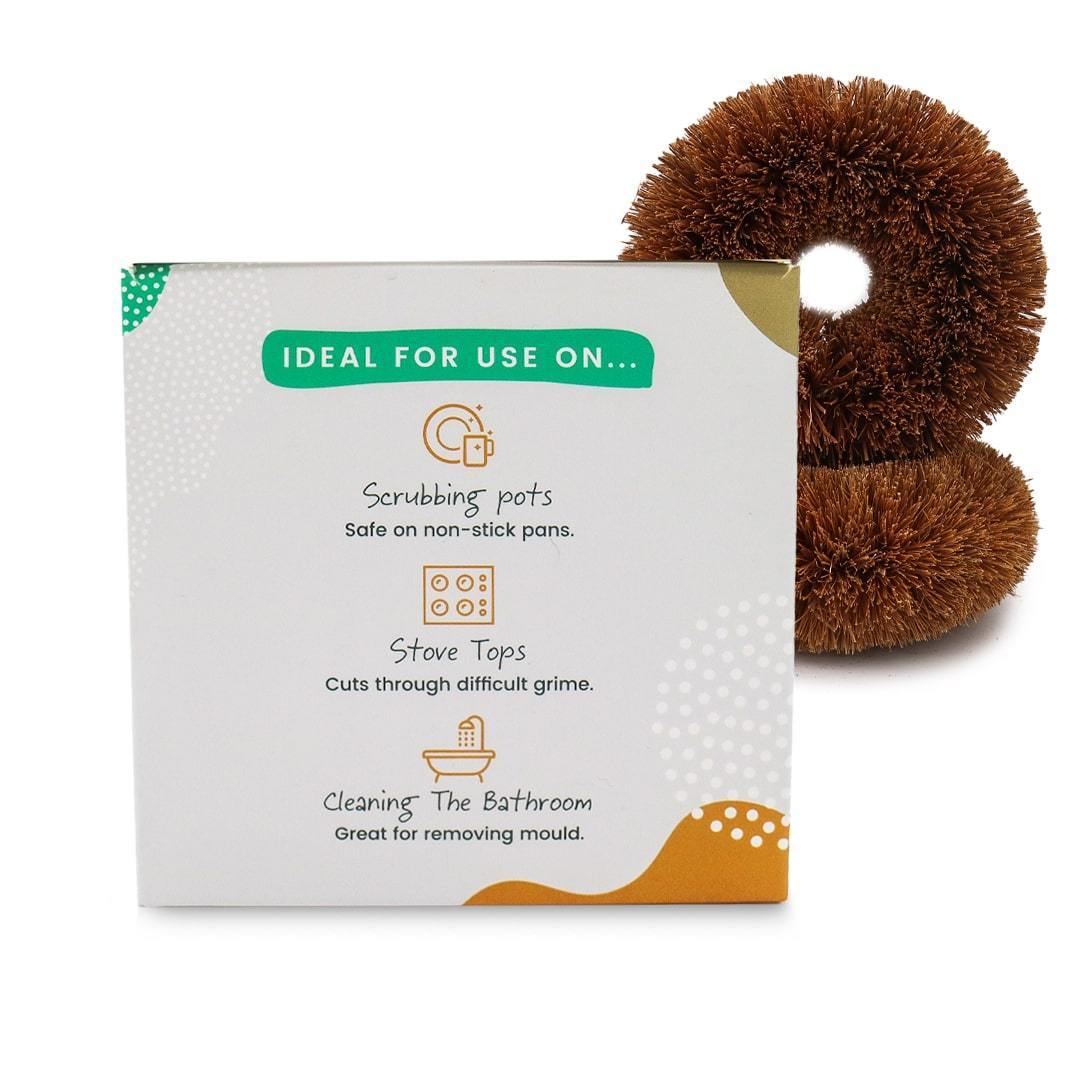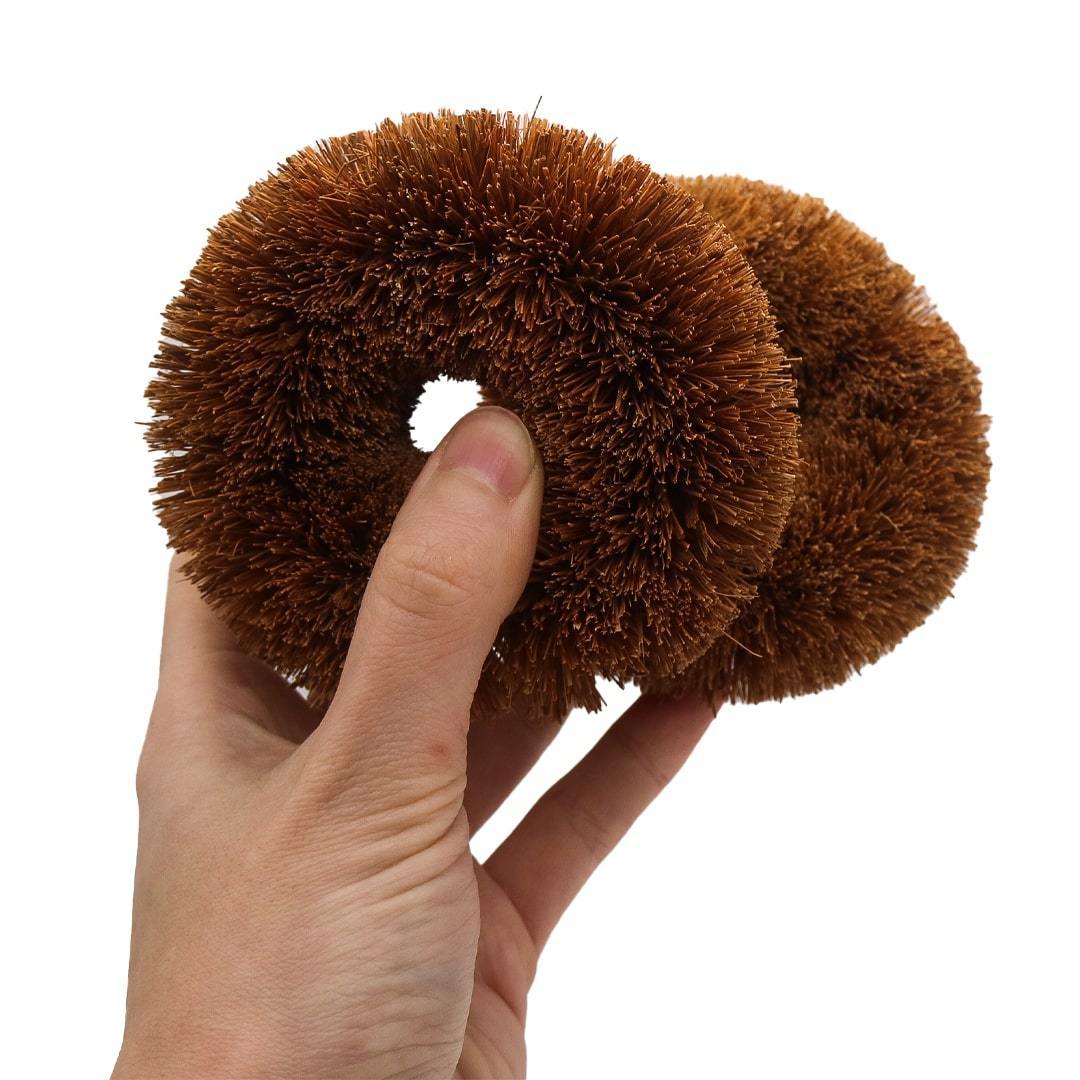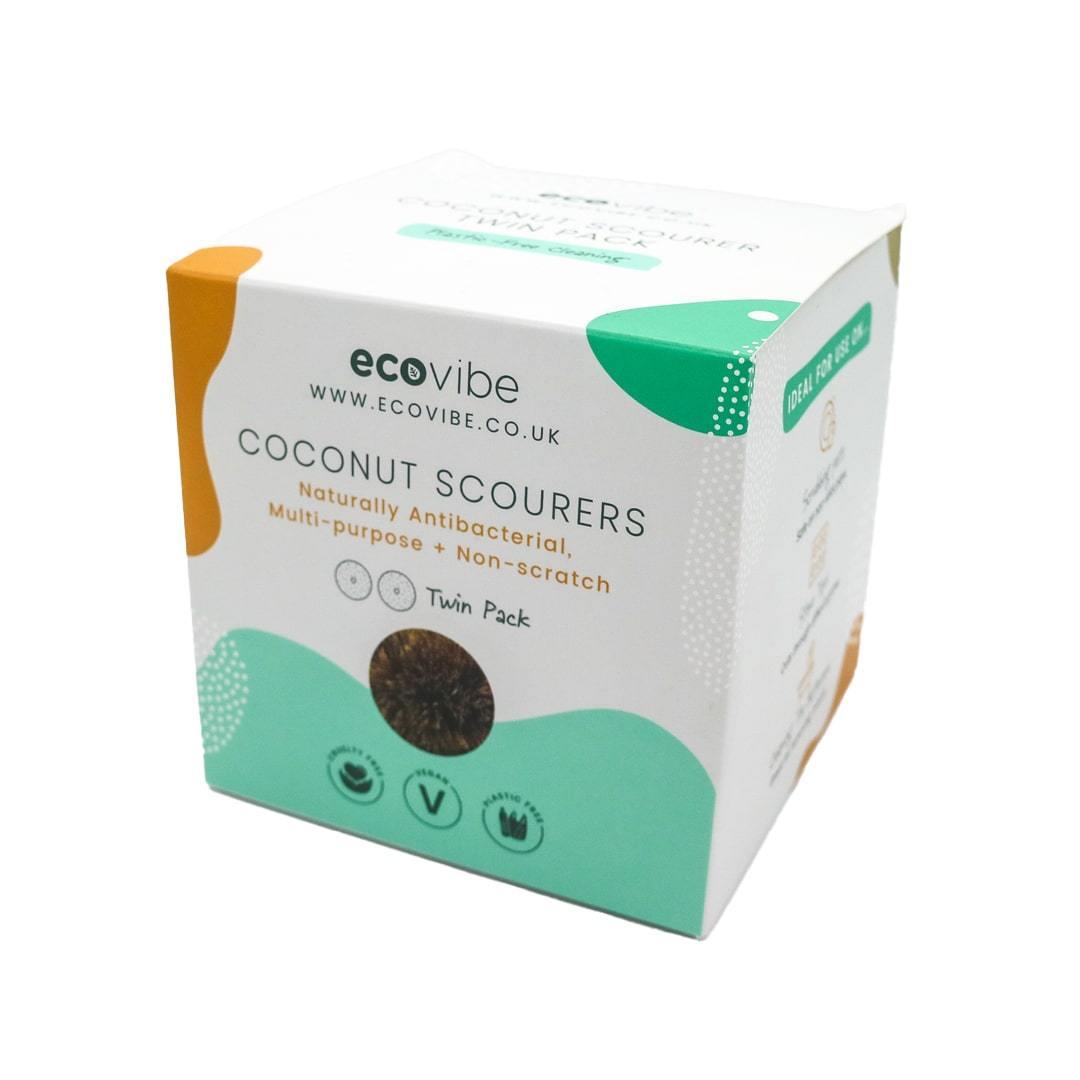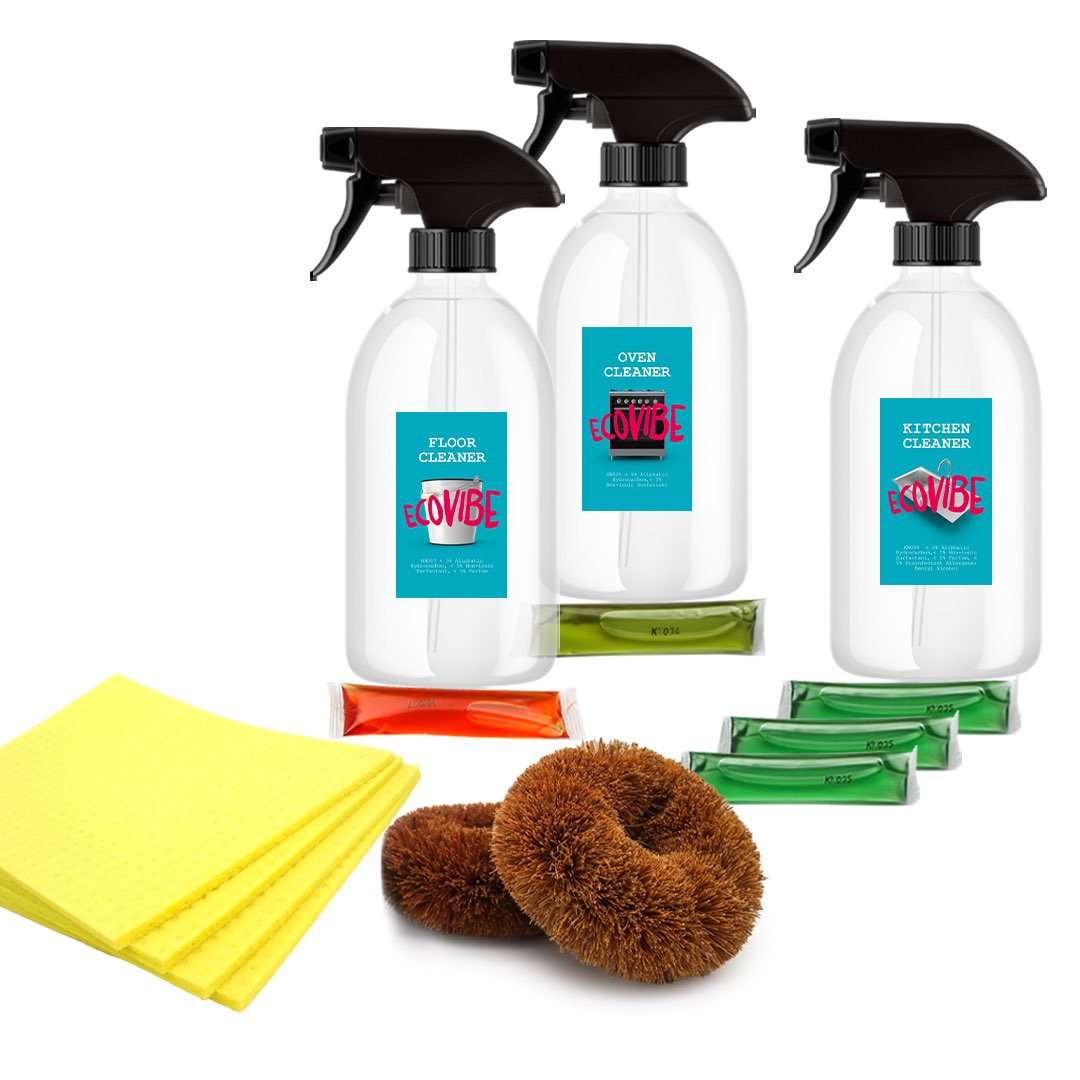 Excellent product!
I have been using these quite a few years and have only bought 2 x packets of two over all that time. They last ages and are a brilliant product. They clean really well and the round design make them easy to use and get into the corners of your pans. Really love the sustainability too :-)
Everlasting......
I've been using one of these from a two pack for the best part of a year, and it's showing no sign of decomposing. A great all-rounder.
never would have though of it!
such a great find! never would think coconuts could be used like this but it definitely works! I cant see the breaking down quickly either they are very hardy and been doing a great job on pot and pans and I even tried one in between bathroom tiles which worked a treat :)
Awesome Product
I bought this twin pack of coconut husk scourers a few months ago and haven't had the need to use the second one yet!. If you keep them rinsed after you use them they can last for ages with no degradation at all. Amazing on non stick pots and pans. Amazing on stubborn cooked on debris. No plastic so it's a huge thumbs up from me
Better than any other
Absolutely amazing! I have used them on my grill pans and baking trays with burnt on dirt and they have come out an absolute treat! to think they are made from left over coconuts too is even better i will buy again once these wear out but i think it might be a while! very pleased.