Regular price
Sale price
£4.99
Unit price
per
Sale
Sold out
Pack of 50 Compostable Dog Poop Bags 
Poop bags you can trust, we don't do mess over here. This pack contains 50 compostable dog poop bags that are entirely made from plants. Reduce your single-use plastic consumption, whilst also reducing your, and your pooches,  carbon footprint; They're made in a zero-waste facility that runs on wind-powered electricity.
50 compostable dog bags 
Made from plants (corn starch), in a zero-waste facility
Super strong and durable
No microplastics or toxic chemicals are released when these bags biodegrade
Suitable for industrial composting or dispose of as you would any other poo bag
Product Description 
Pack of 50 Compostable Dog Poop Bags 
Made entirely from plants, these bags are EU certified naturally compostable  (EN13432). They are made from renewable corn starch and plant oils, which are EU grown and are palm-oil free. In this pack, you'll receive 50 thick and super strong bags that are packaged in 100% recyclable cardboard. 
Why we love our compostable dog poop bags!
Our poop bags are thick, dark, and super strong - all whilst being 100% biodegradable and compostable. We love how much of a simple switch these bags are, that make an incredible impact. These poop bags will have you saving 730 single-use plastic bags per year! 
You've already helped us remove over half a million plastic poop bags from circulation – let's keep going and reduce the plastic problem.
Why switch to compostable poop bags?
Around 8-billion dog poop bags are disposed of every single year. Pretty crazy, right? A lot of compostable poop bags on the market are made from bio-plastics, that when they break down, release microplastics into our environment. Our 100% plant-based compostable dog poop bags are a great solution to help reduce your single-use plastic consumption, whilst also minimising dog waste to promote a clean environment.
If for any reason a compostable bag escapes into the environment. It will biodegrade slowly depending on how much oxygen is around, just like a twig does.
Even if the bags are sent to landfill, they will break down in the same way as any other plant material. If the bags are incinerated, they will leave no trace behind, unlike plastic bags which release toxic chemicals into the atmosphere.
PRODUCT SPECIFICS:
EU Certified & tested fully compostable, EN13432
Bag size: Approx. 22cm x 29cm
For more information about our eco-labels, click here.
Share
View full details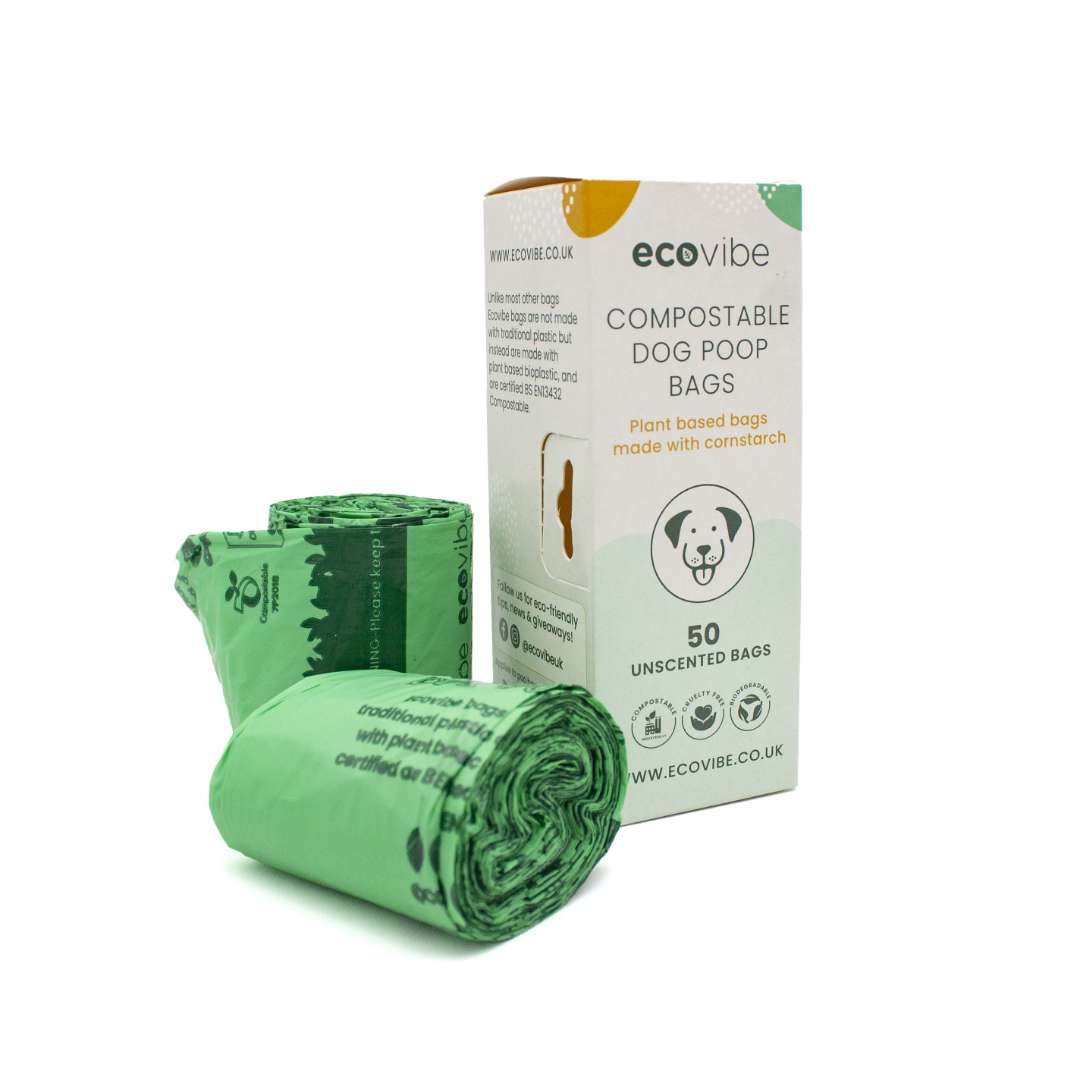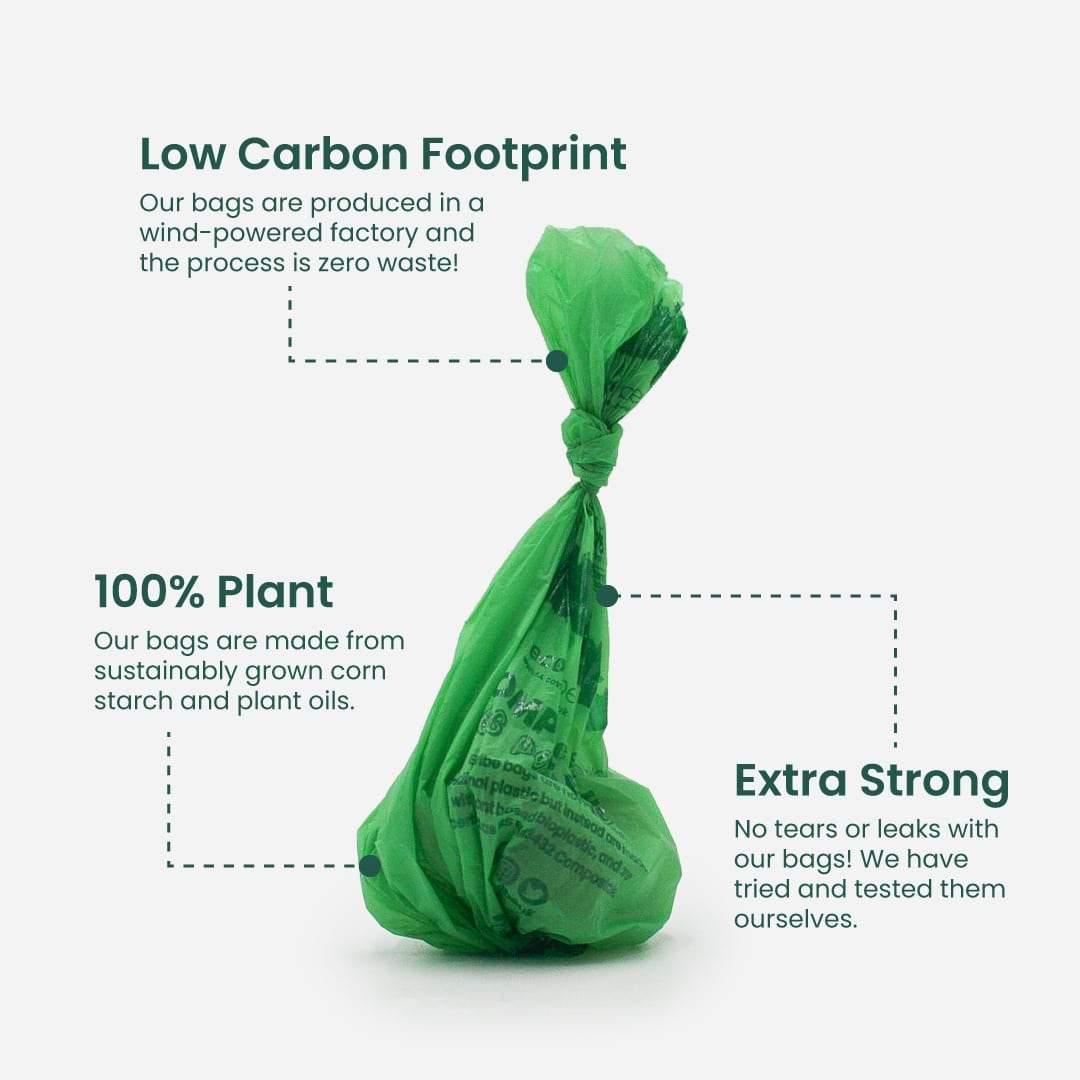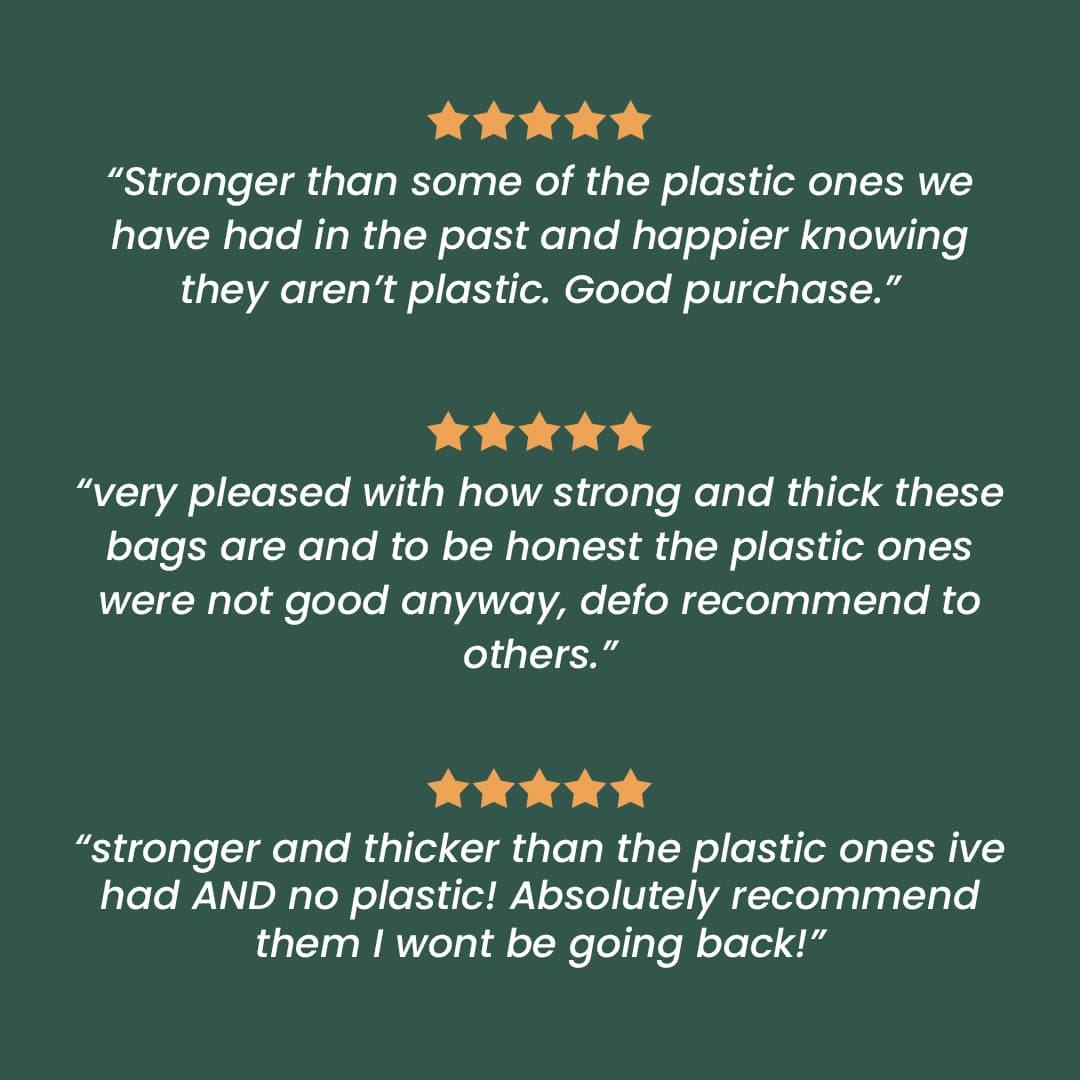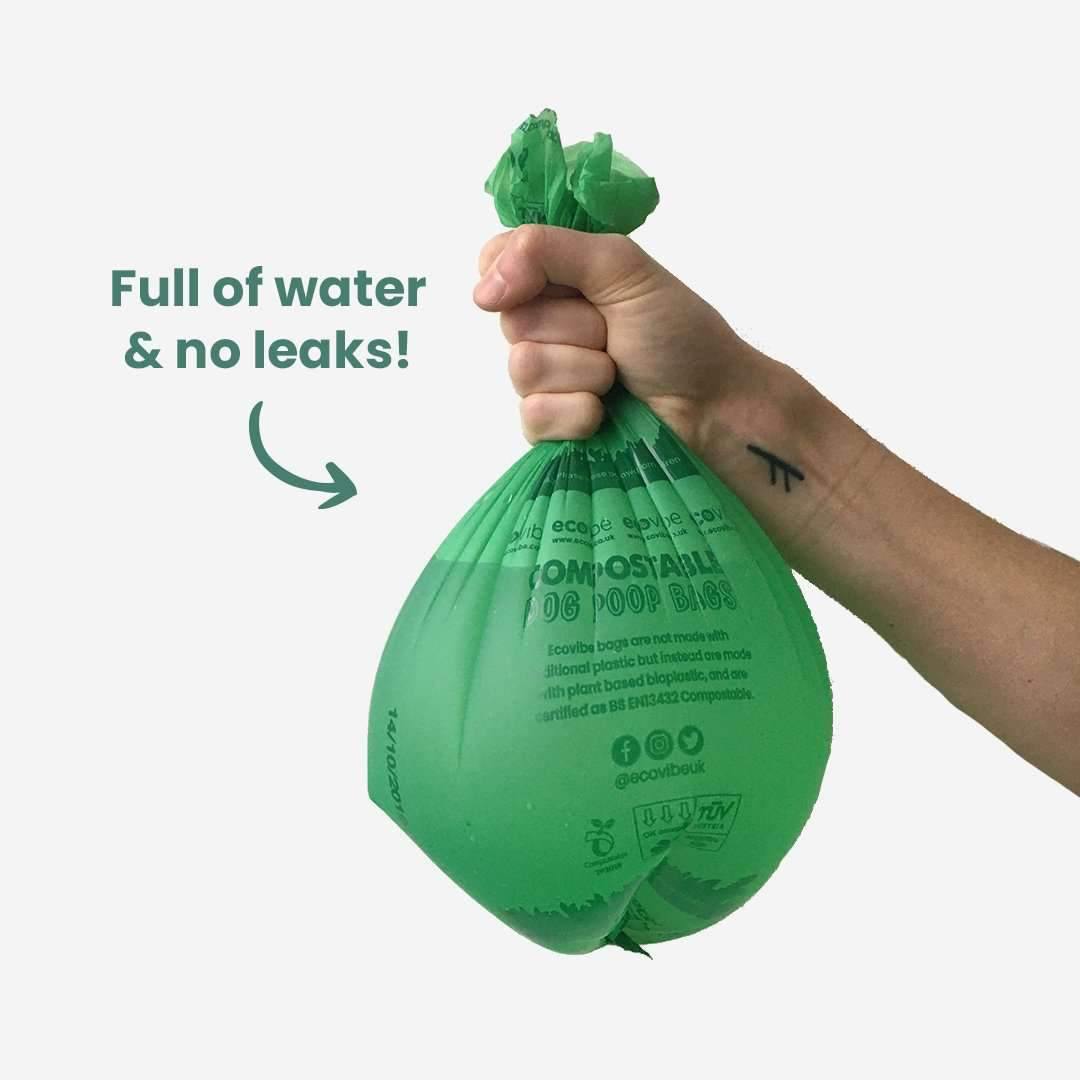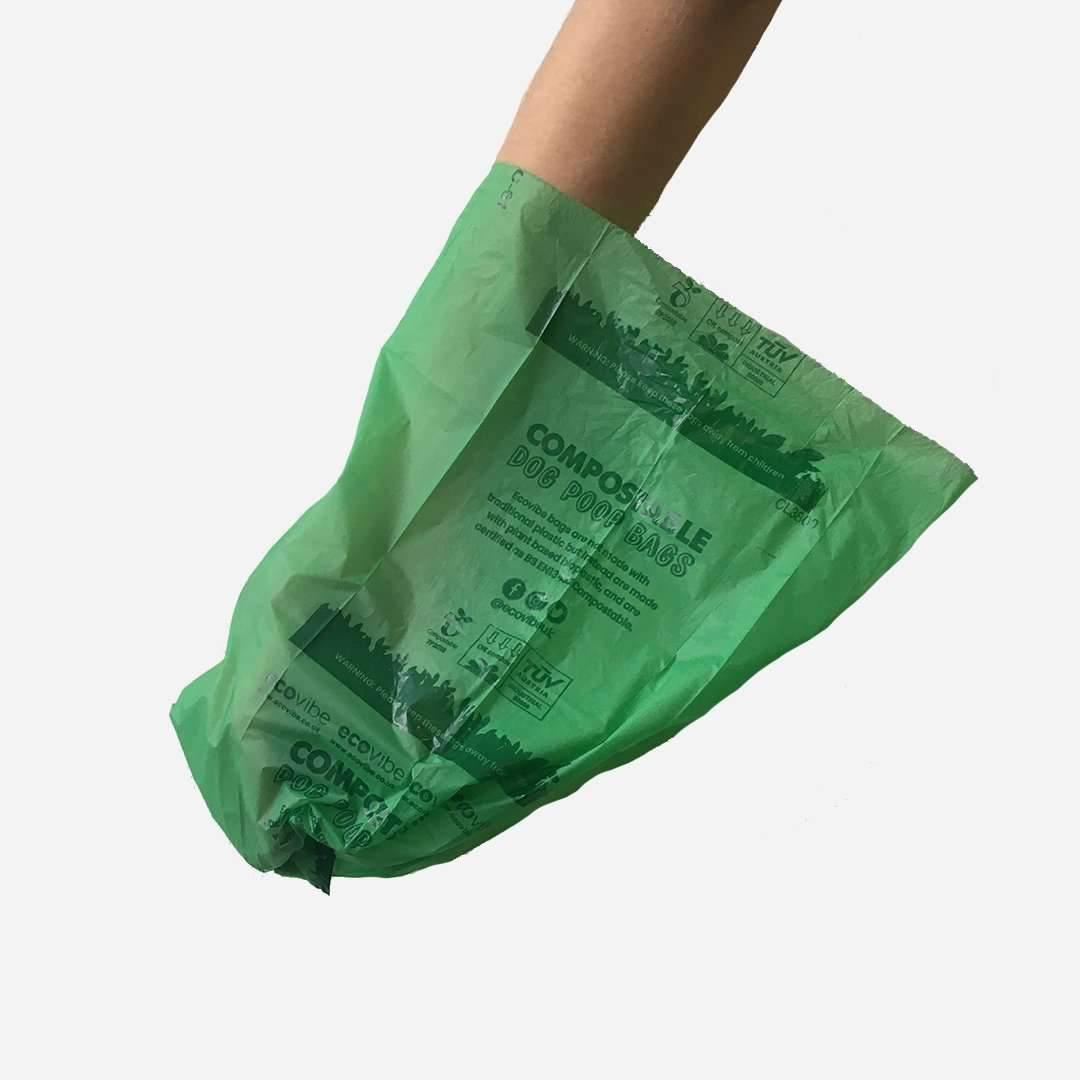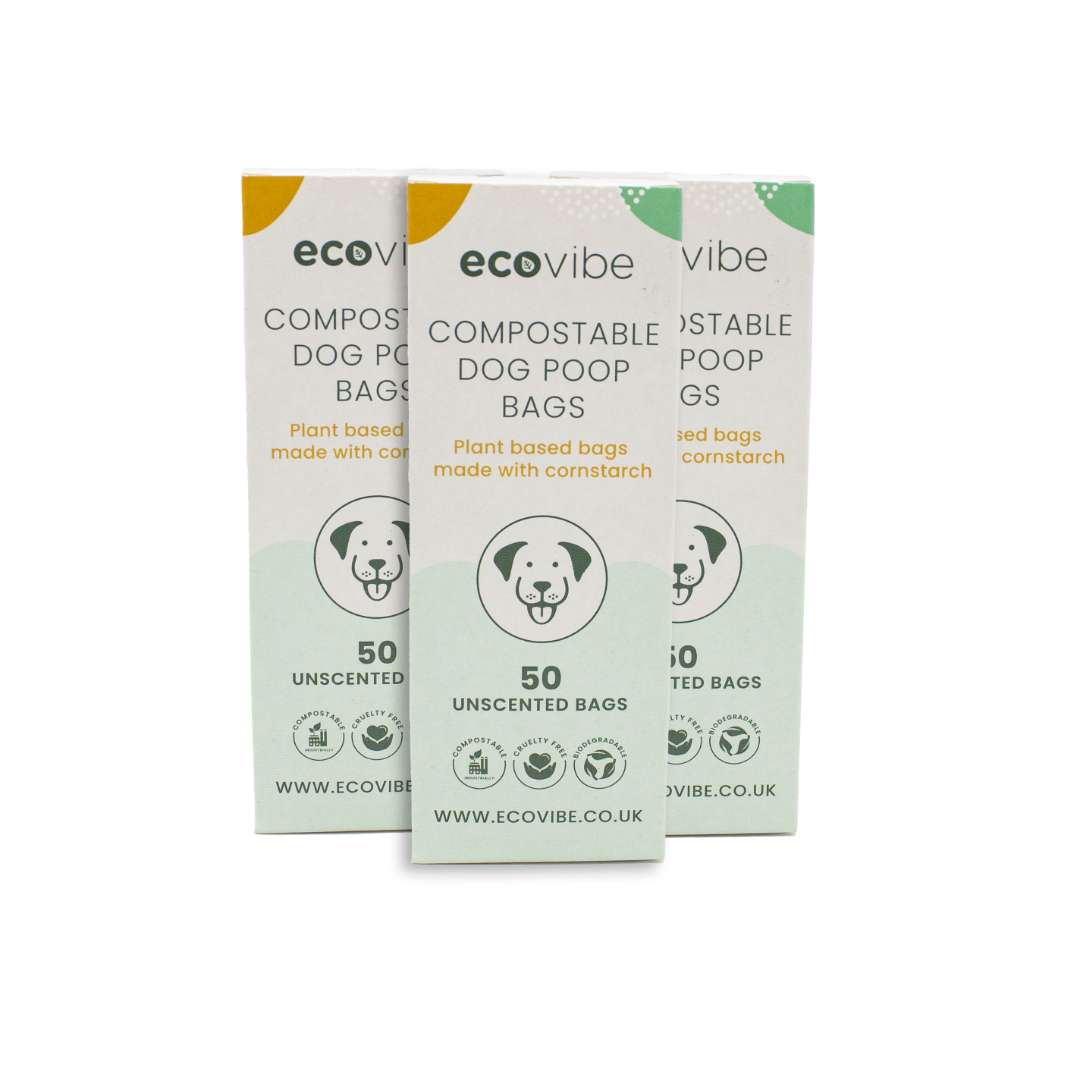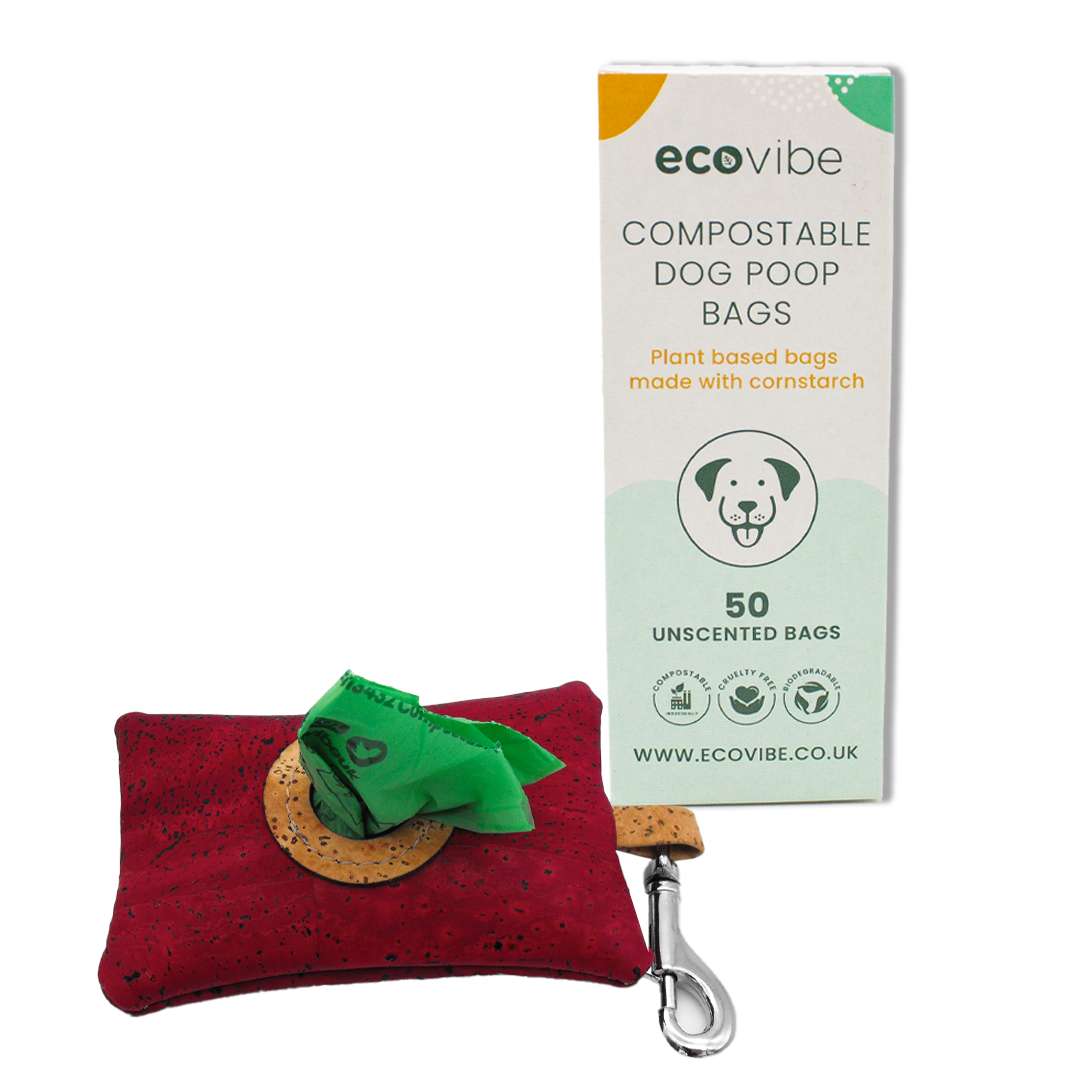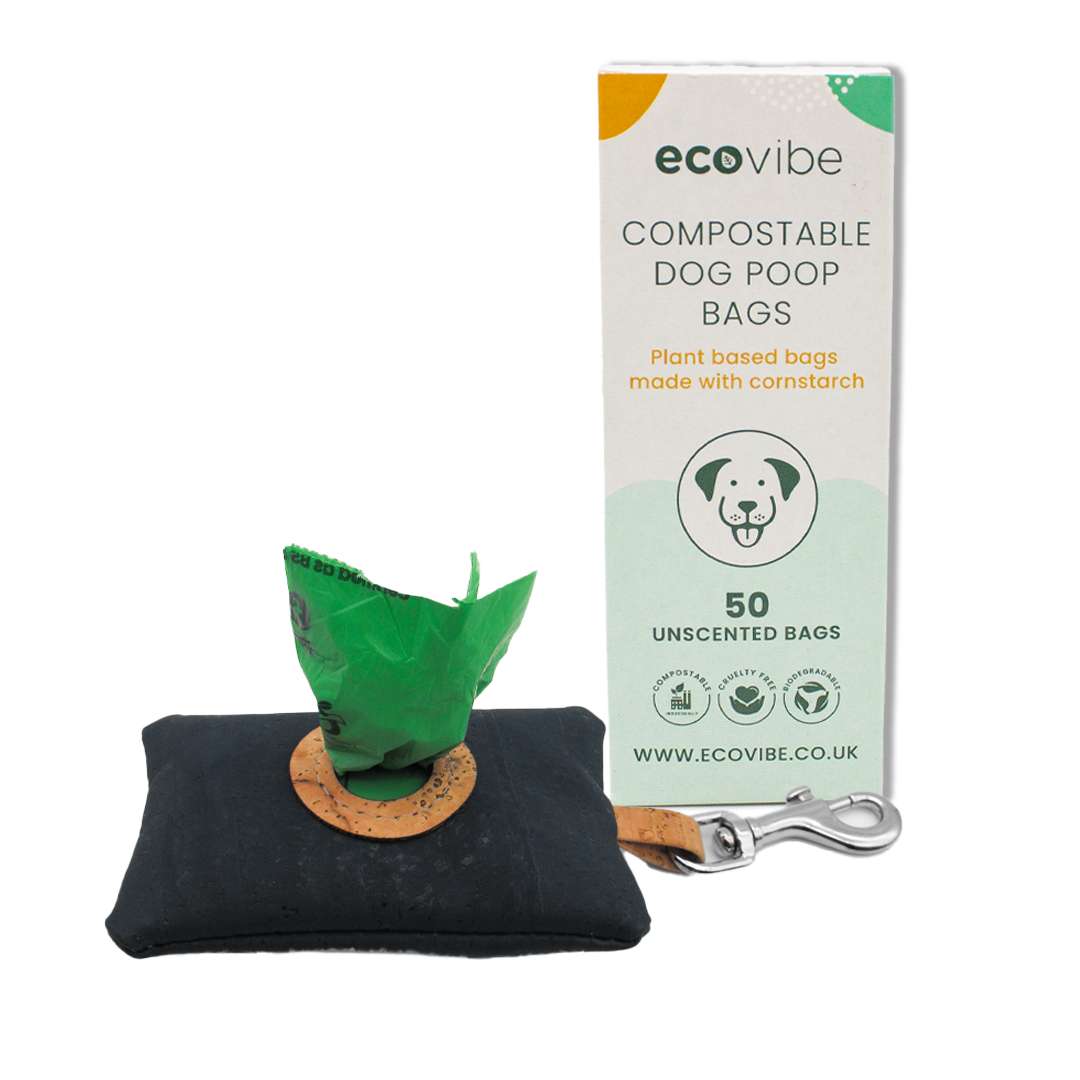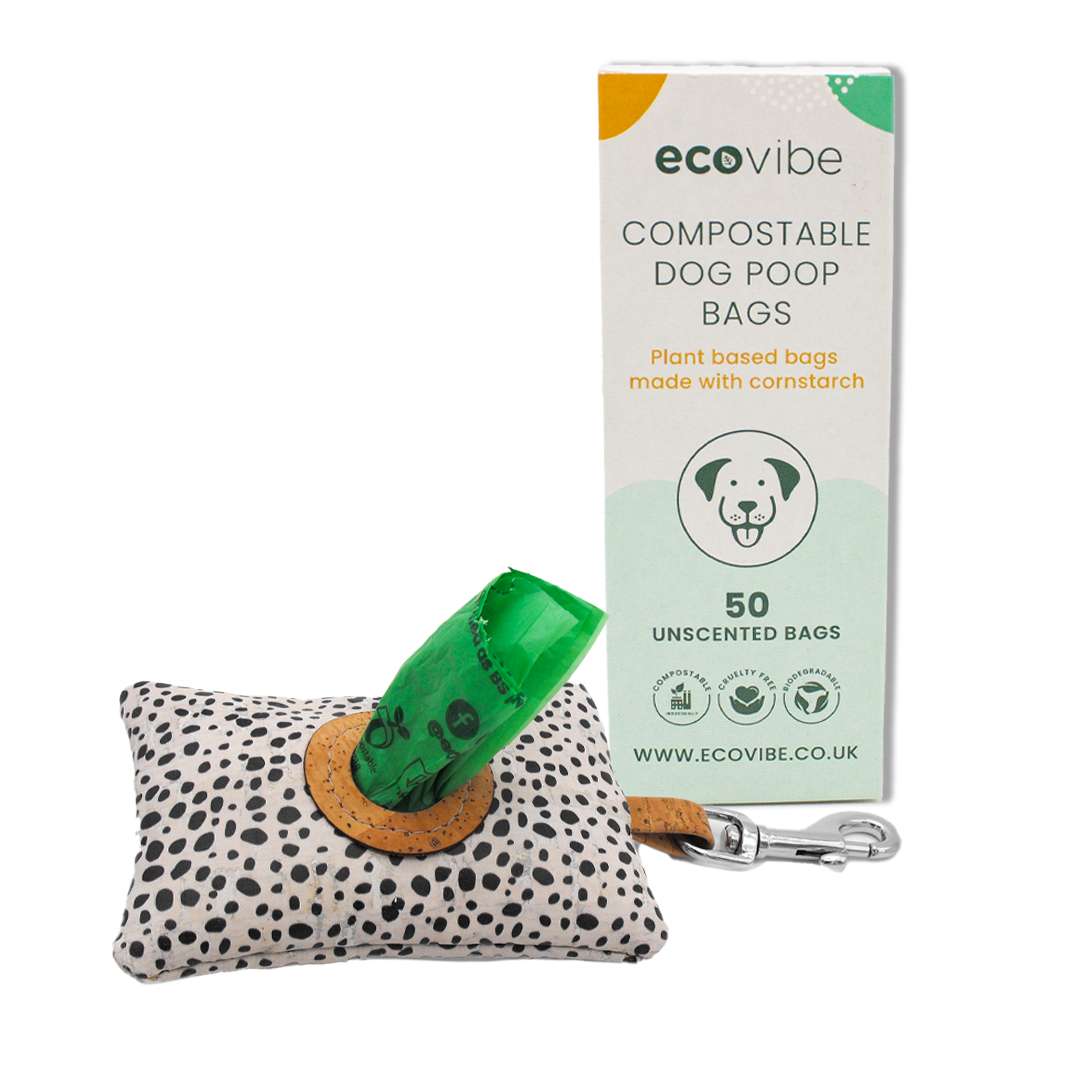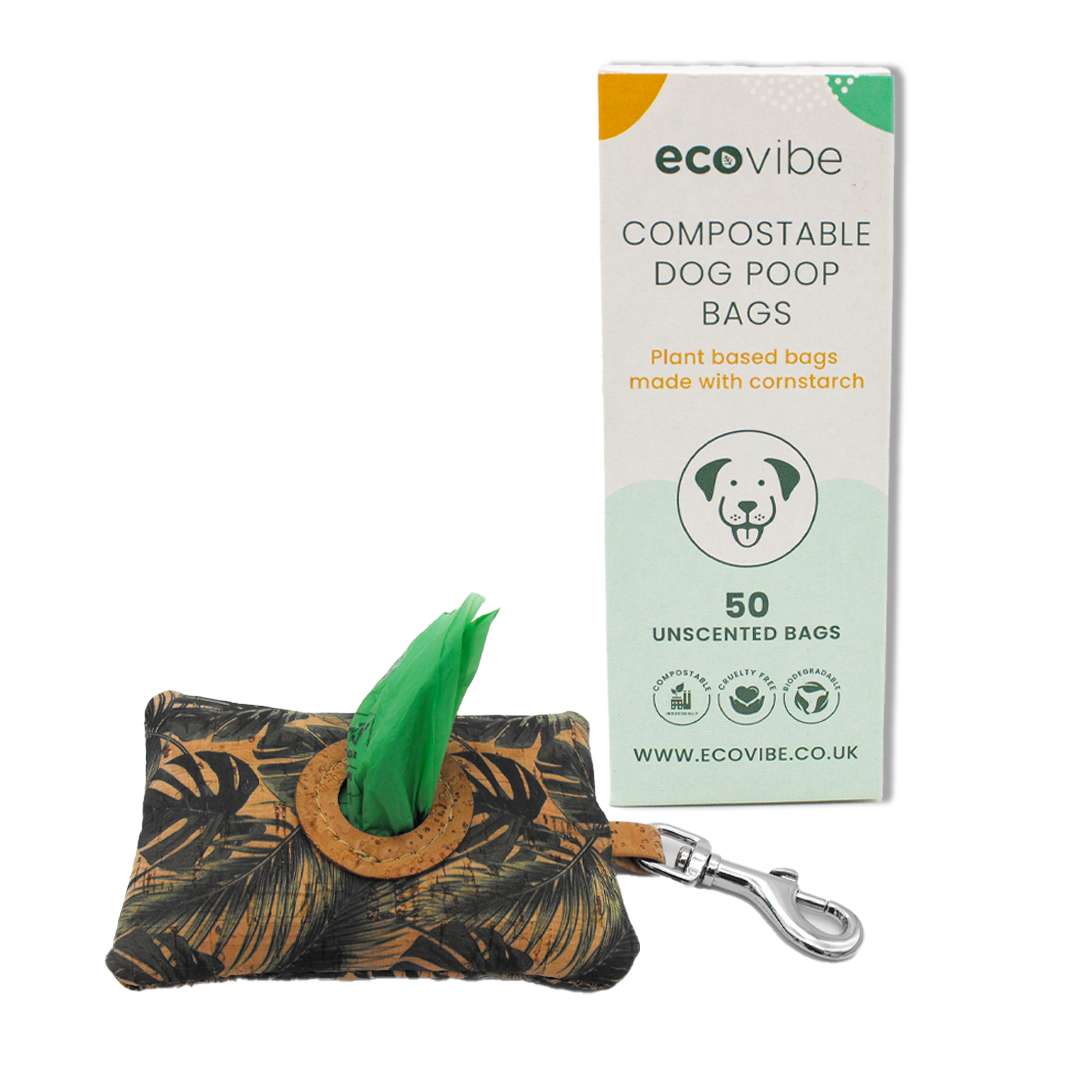 Best I've found
Superb bags, only use these but getting them is an issue as out of stock too often! Please try to resolve this as these are too good to not have!
Great service and quality