Regular price
Sale price
£16.99
Unit price
per
Sale
Sold out
These plastic-free tea towels are also;
🐷 Cruelty-free
💚 Biodegradable & compostable
🌱 Made from 100% organic cotton
♻️ Contain recyclable packaging & eco-friendly dyes

WHY WE LOVE THEM
ECO BENEFITS
Surprisingly, it's super common for tea towels to contain plastic as it's found in their microfibres. This means that every time you wash your towels, millions of microfibres (and with them, plastic) gets released into our waters. As they're too small to be filtered by waste treatment plants, these microfibres end up in our oceans, and damage both underwater ecosystems and marine animal health when ingested.
These organic tea towels from Wild & Stone on the other hand contain no microfibres and zero plastic. They're made in guaranteed safe and ethical working conditions, and are shipped from the manufacturer by sea to achieve the lowest carbon footprint possible.
PERSONAL BENEFITS
Not only are these tea towels eco, they're also very high quality, and give excellent performance. They're incredibly absorbent and durable due to their herringbone weave - a distinctive V-shape that enables and promotes these qualities.
The towels are super stylish, and come in several gorgeous shades to choose from.
Item Specifics
Set of two organic cotton tea towels
Dimensions: 48 x 70 cm
Weight: 85g each
Dyed with environmentally friendly OEKO TEX Standard 100 dyes
Made from 100% GOTS certified organic cotton
CARING & AFTERLIFE
Machine wash at 60°C
Can be tumble dried
We do not recommend using fabric softener as it reduces the towels drying abilities.

If your cloth has a strong smell, soak them in warm water with vinegar before washing.
This item can be cut up and added to your home compost at the end of it's life. If you do not have access to a composter, it can also be placed in your waste refuse where it will biodegrade at landfill.
Share
View full details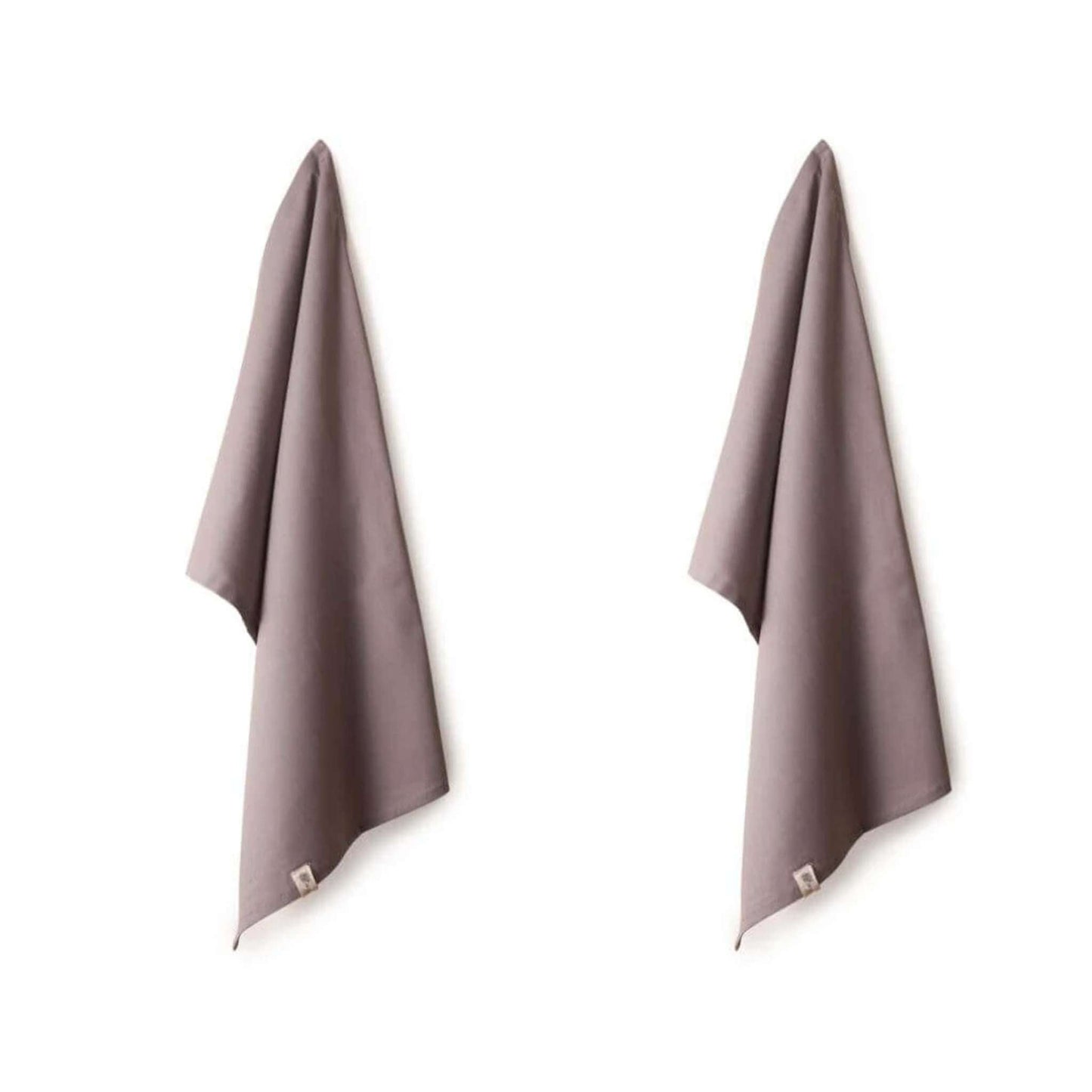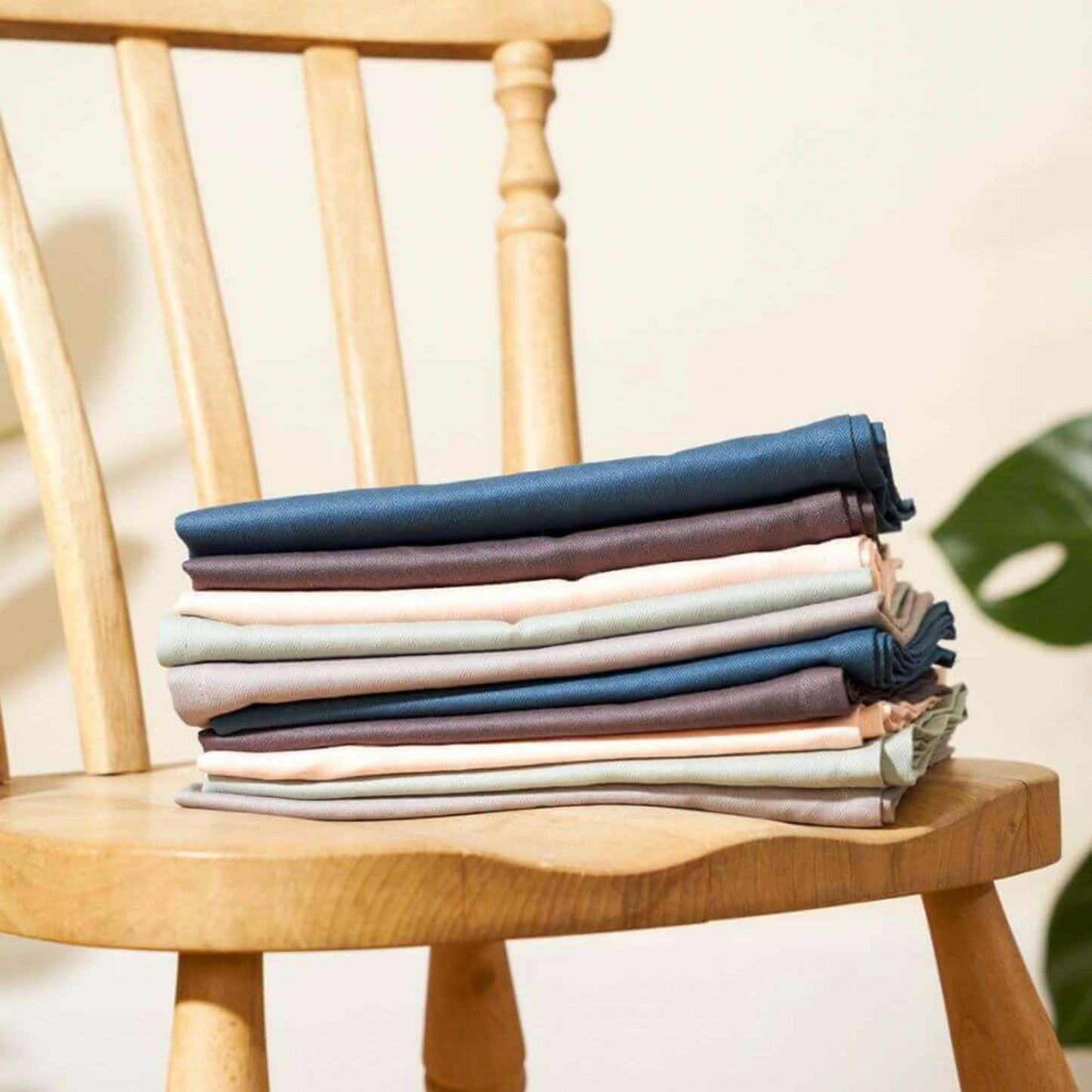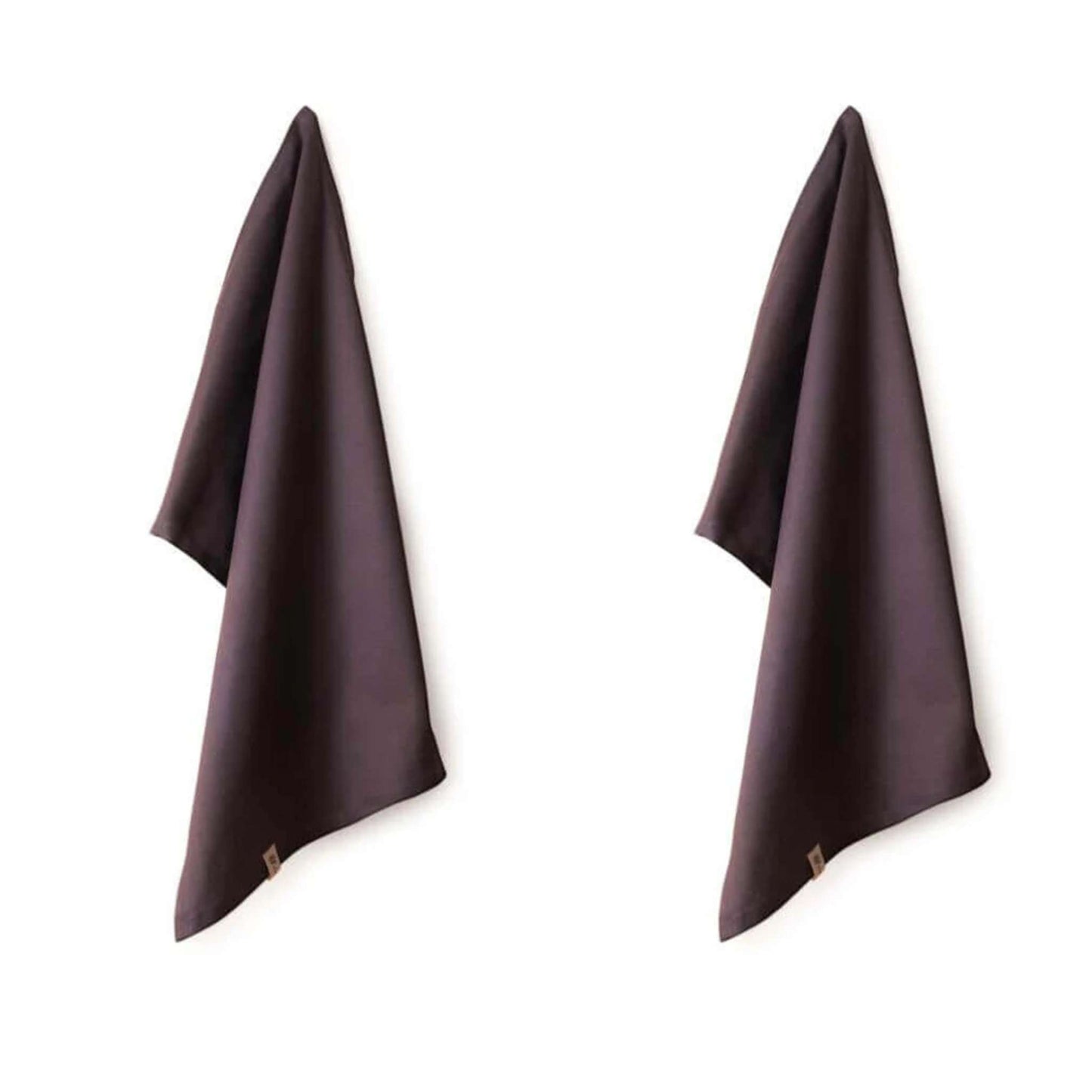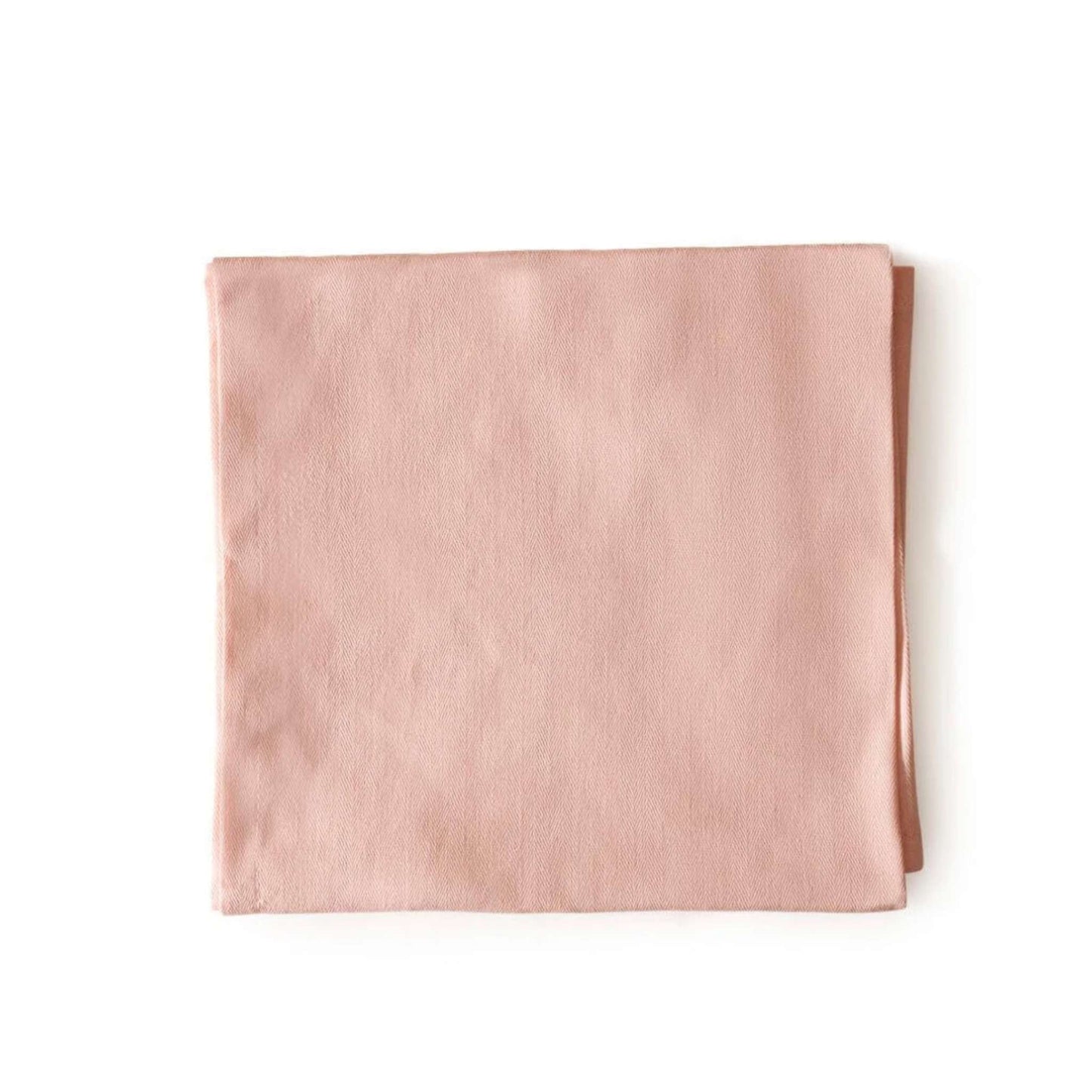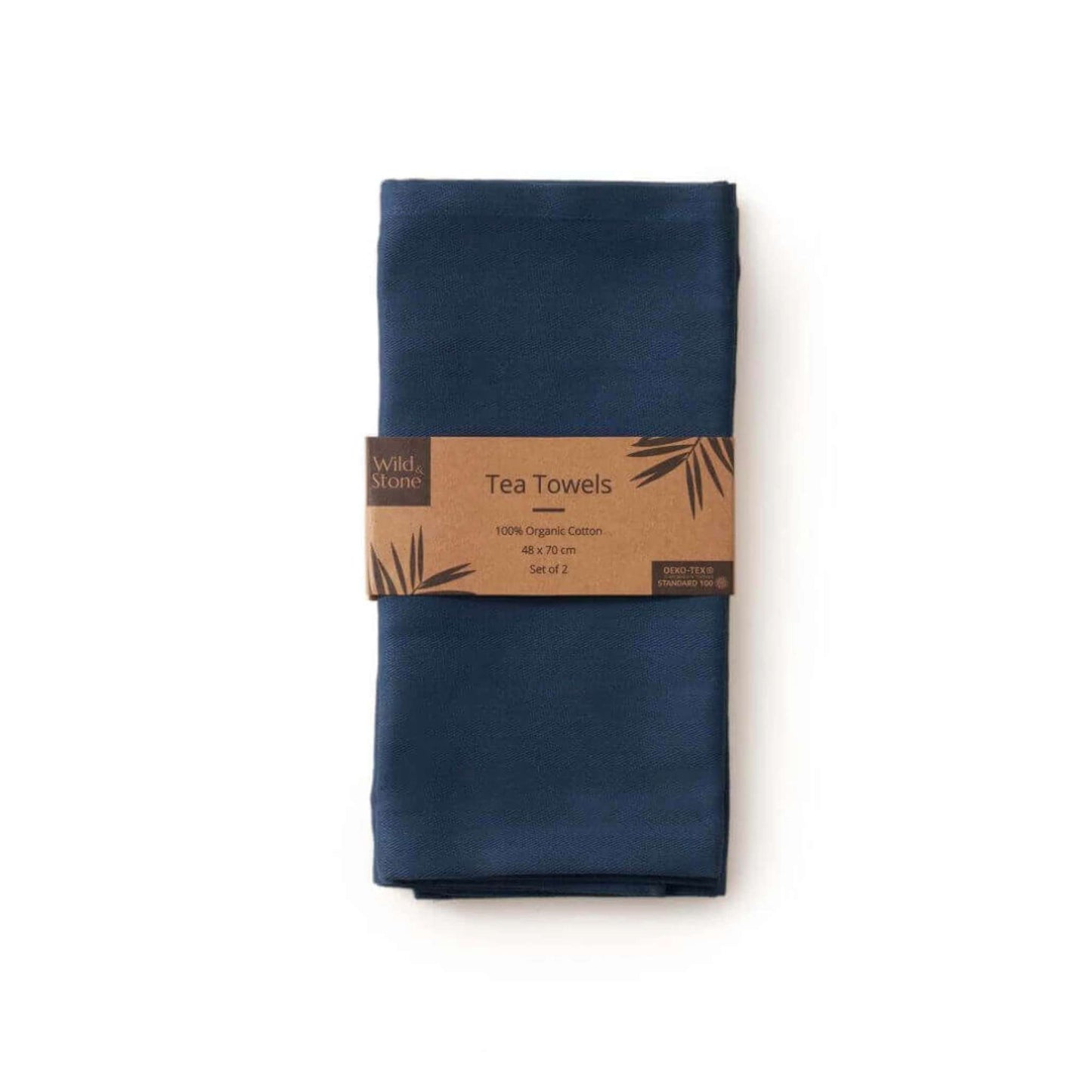 organic cotton tea towels
I am all for eco friendly products, the tea towels are ok but take forever to dry out when they been used once.