Regular price
Sale price
£5.29
Unit price
per
Sale
Sold out
Wooden Dish Brush with bristles made from Cactus 
100% Biodegradable
Non-scratch, even on non-stick pans
Lasts for months
Replaceable head (No spare included image for illustrative purposes only)
If you buy the squeaky clean kit it contains latex gloves (Allergen)
WHY WE LOVE IT!
We love that our dish brush is made from 100% natural sustainable resources - and a bonus, when the bristles get old you can remove and replace the head! The bristles are made from cactus, which means it will not release micro-plastics into the environment. 




The handle is made from beechwood, and the handle is a stainless steel clip. It's 100% biodegradable and plastic-free!




Removes stubborn and burnt-on foods as well as greasy deposits and other substances without scratching cooking surfaces or utensils. 



WHY SWAP?
Most kitchen sponges and scourers are made from plastic, which cannot be recycled - and every time you use them micro-plastics are released into the ocean.
For more information on our Eco-Labels please click here!
Share
View full details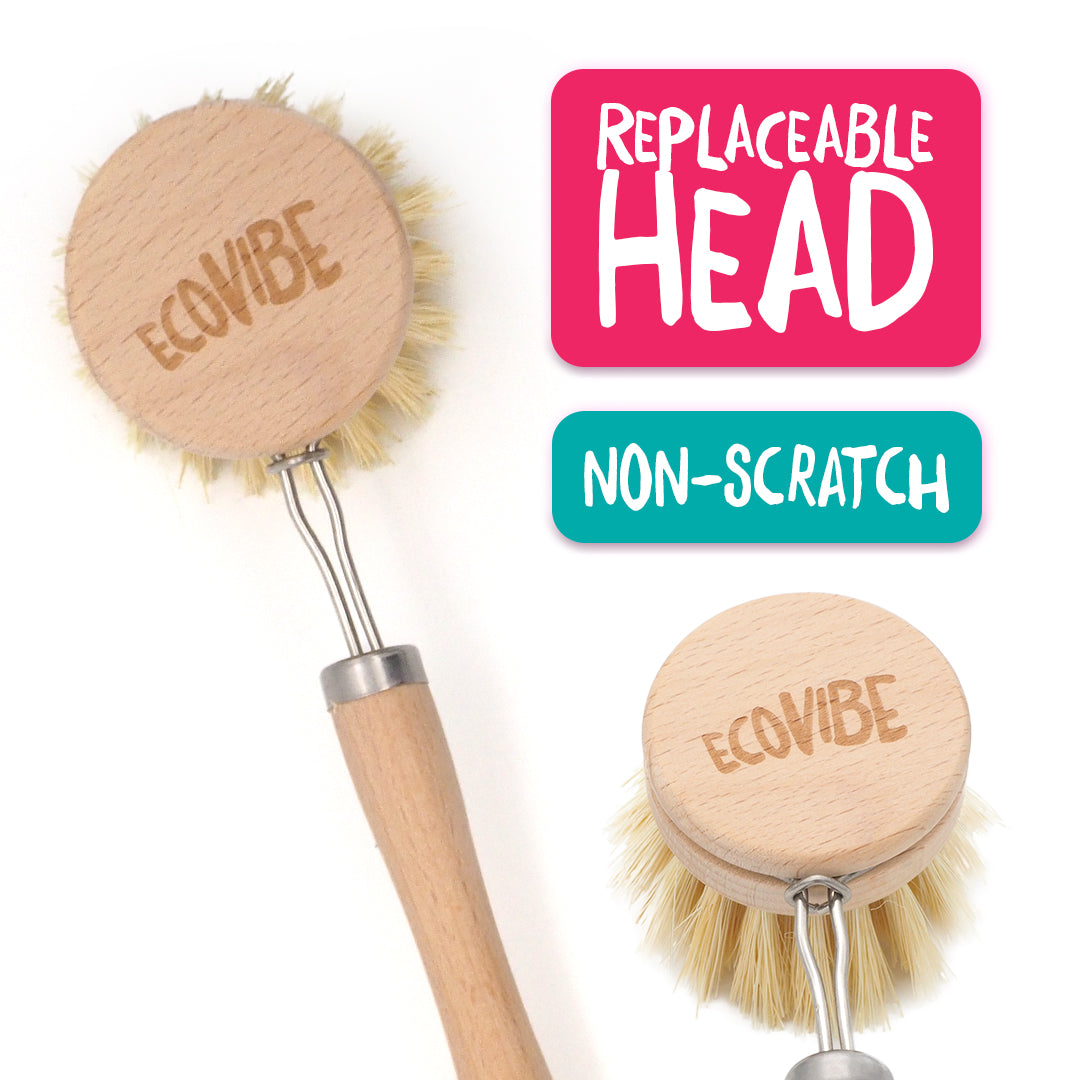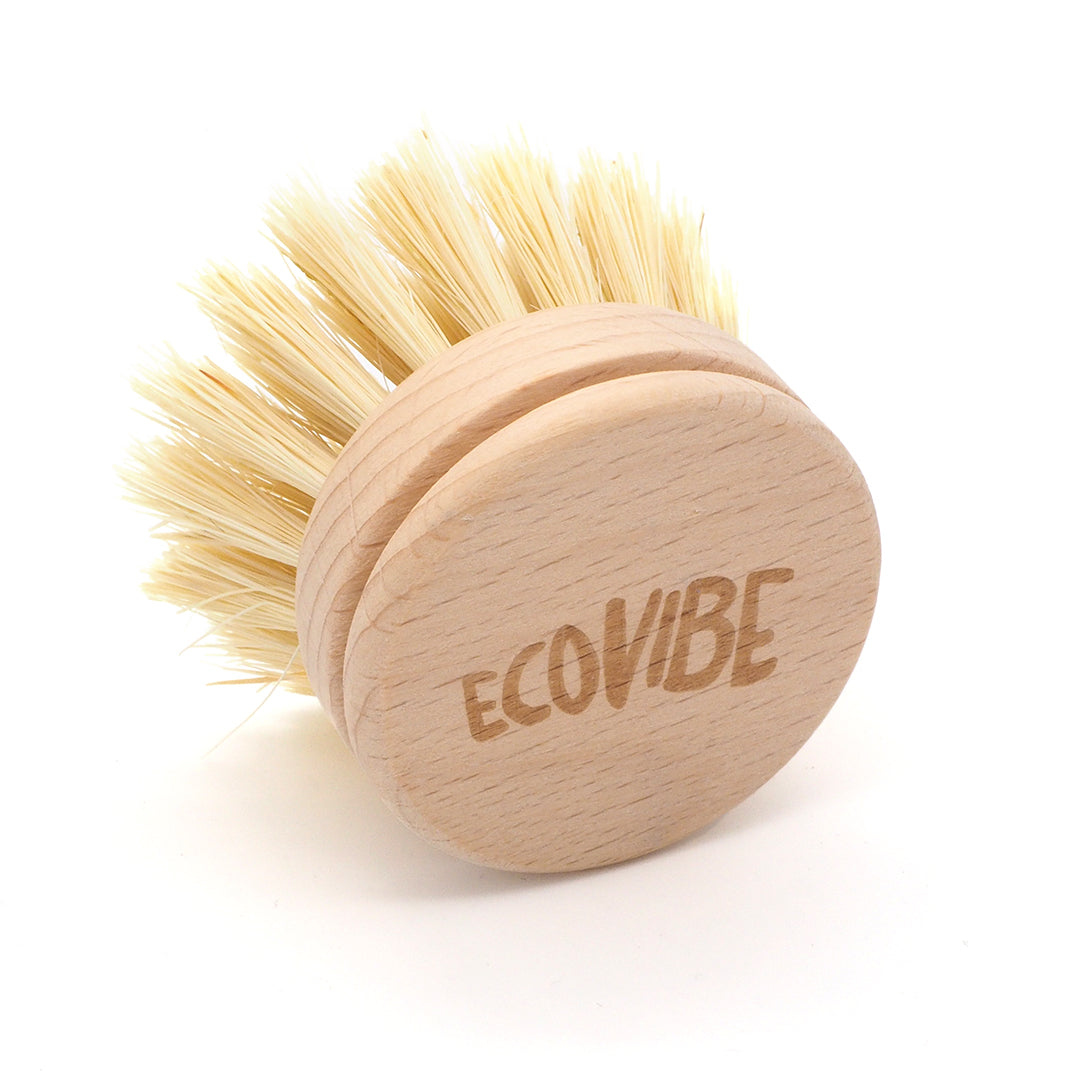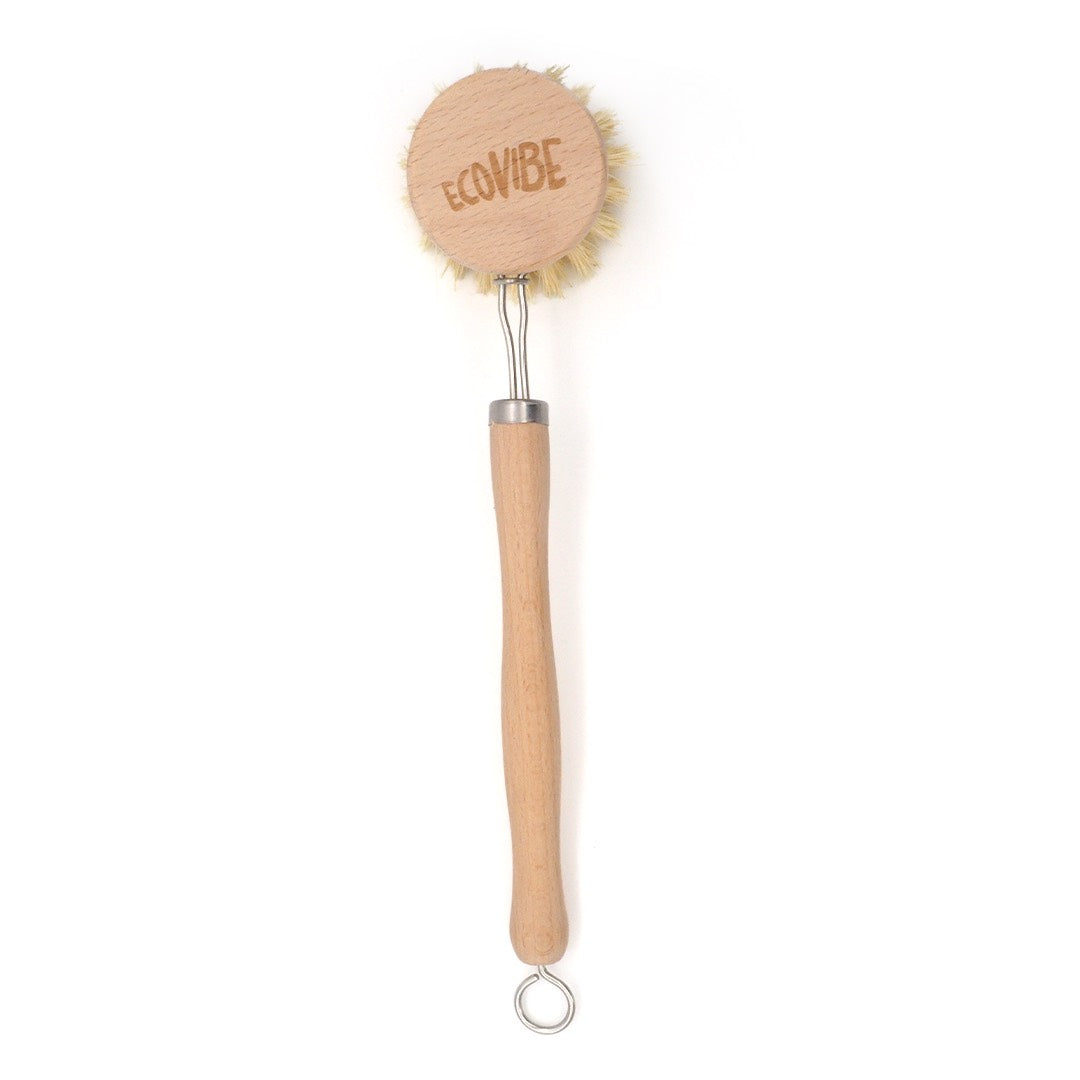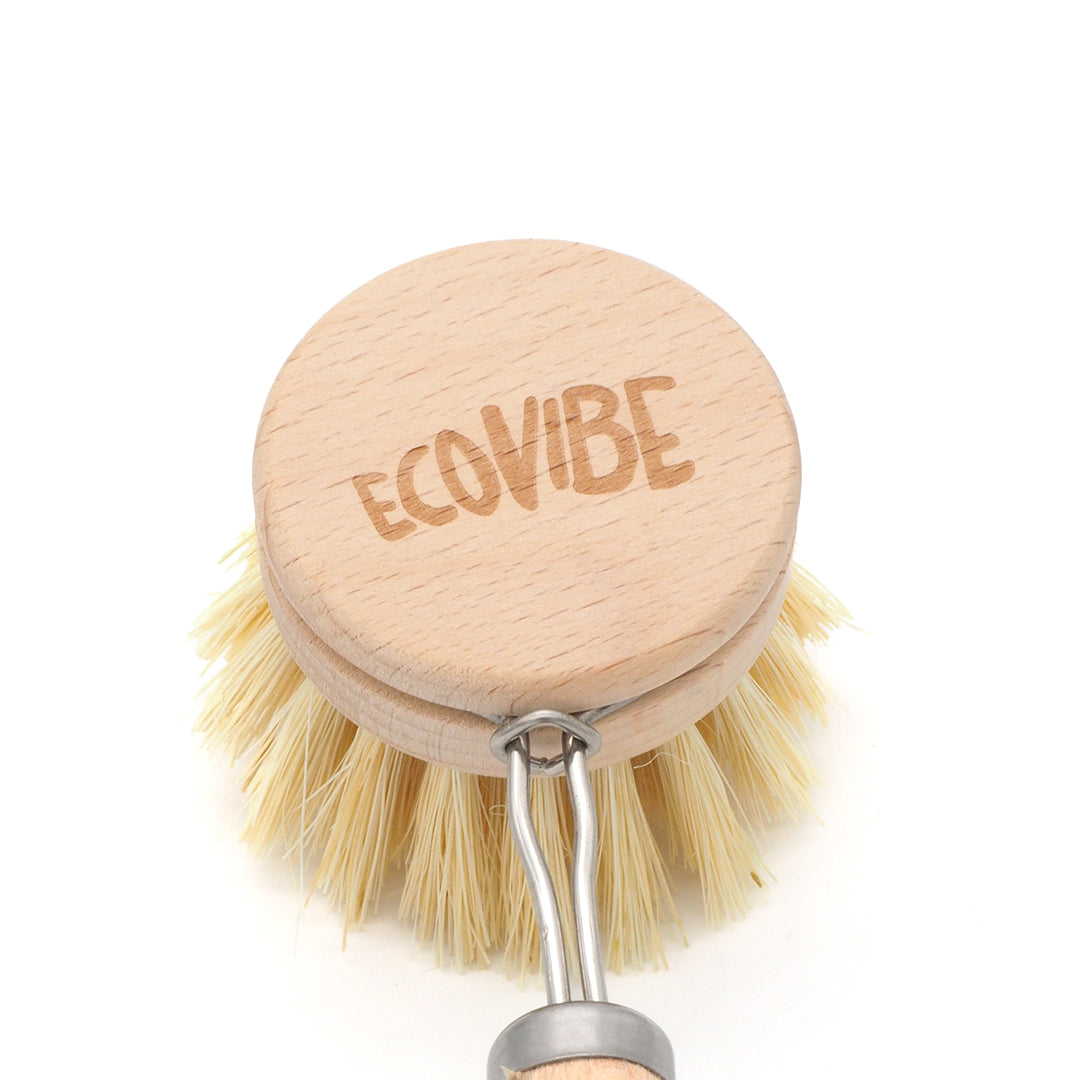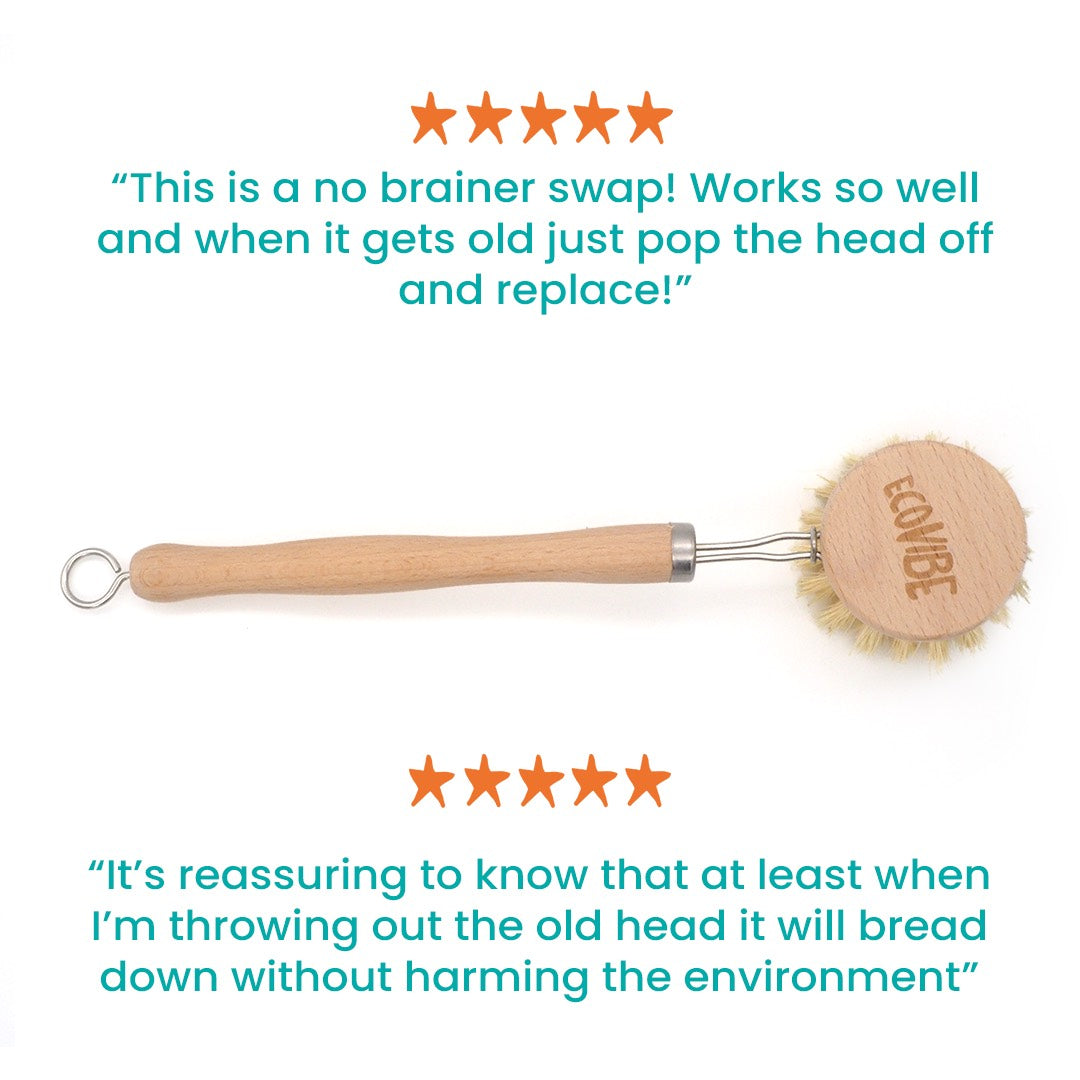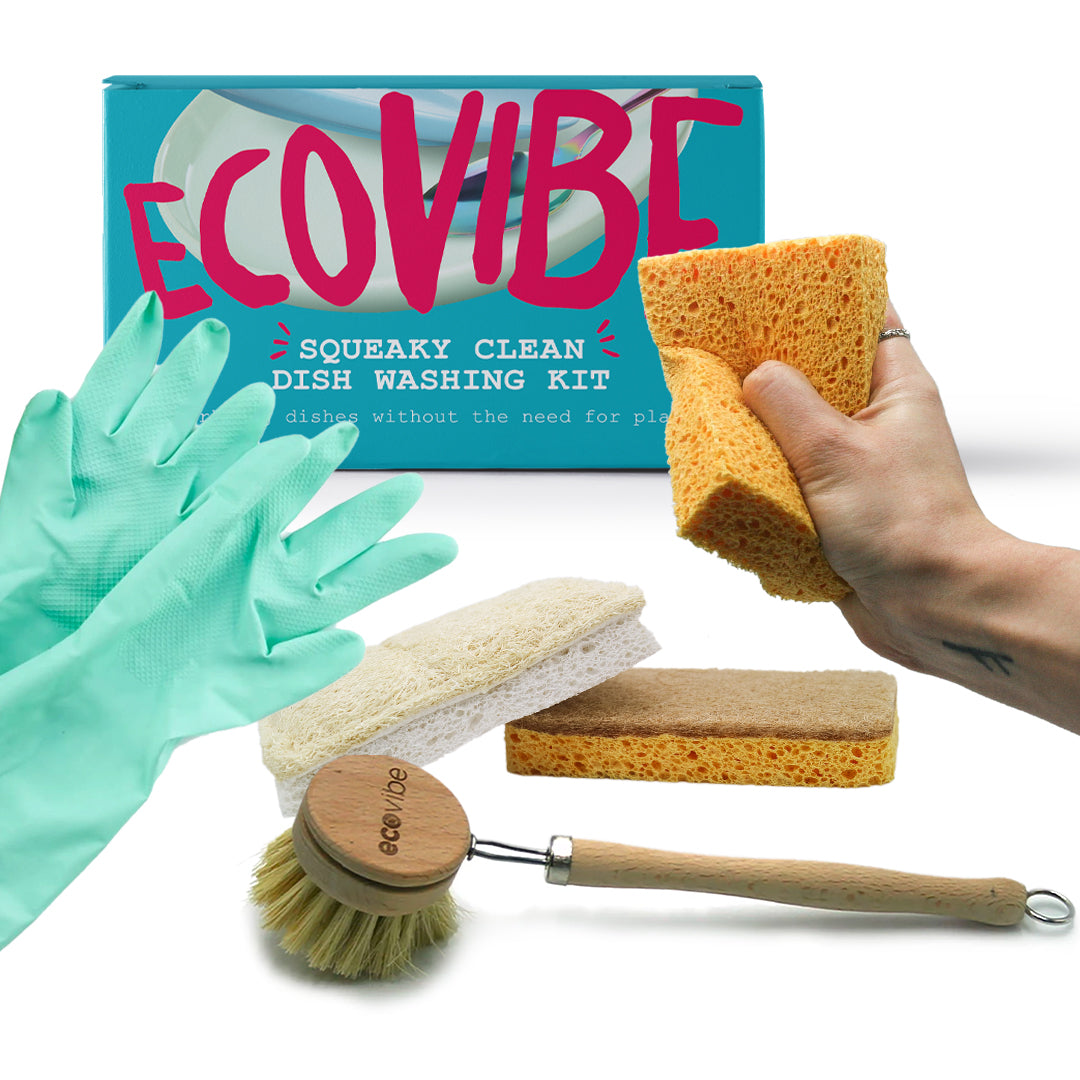 Excellent
I have bought them you before and they last ages
Long lasting & non scratch!
Really impressed with this- lasts ages! Soft bristles so dont scratch but works really well. Will be buying replacement head but no need for a while yet!
Great brush
Lasted a long time, I will be buying again
Not nearly as good as Glendor. Bristles thin and too soft. Definitely won't last as long. Shall not be buying again. Wish I had not bought extra heads/
Poor quality - it's falling apart
Initially we thought this was a good brush, but after a few day's use bristles started falling out, and also the wooden head has split.
I don't think we'll be buying any more of these, and I'm glad I didn't buy a spare head for it.