Regular price
Sale price
£0.99
Unit price
per
Sale
Sold out
Made from organic cotton and sustainable bamboo, these cotton buds are 100% biodegradable and planet friendly. Bamboo cotton buds are the perfect swap for traditional cotton buds, if you're looking to make the change to a zero-waste lifestyle.
Pack of 100 sustainably grown bamboo & cotton buds
Swap from plastic cotton buds - one of the biggest forms of ocean litter
100% biodegradable
Plastic-free
100% natural materials

Soft & gentle
Reduce plastic without changing your routine
Bamboo Cotton Buds
100% biodegradable bamboo cotton buds are the perfect alternative to traditional cotton buds. Making this simple switch can help to reduce the amount of waste that occurs from daily routine.
Our bamboo cotton buds can be used for a range of applications, they are soft and gentle enough for makeup removal whilst reducing your impact on the planet.
What's Included?
100 sustainably grown bamboo & cotton buds
Why we Love Bamboo Cotton Buds
If you're a cotton bud user, then why not swap to bamboo? Plastic cotton buds have been listed in the top 10 forms of ocean litter for years! But don't worry, these organic cotton buds are biodegradable and completely plastic-free, making them a much eco-friendlier version.
Bamboo is super sustainable, growing up to 4 feet a day! It doesn't need any pesticides or fertilisers to grow and is much more efficient at taking carbon dioxide and producing oxygen than trees. Our plastic-free bamboo cotton buds can be disposed of by simply throwing them into your organic waste or compost.
Why Swap to Bamboo Cotton Buds
Most cotton buds come with a plastic stick which are often found on the beach and in oceans and are always found in plastic wrapping in shops! Our cotton buds have a bamboo stick and come packaged in a recyclable paper box. You can use them in exactly the same way as plastic cotton buds, for makeup, cleaning appliances and even arts and crafts.
For more information on our Eco-Labels please click here!
Share
View full details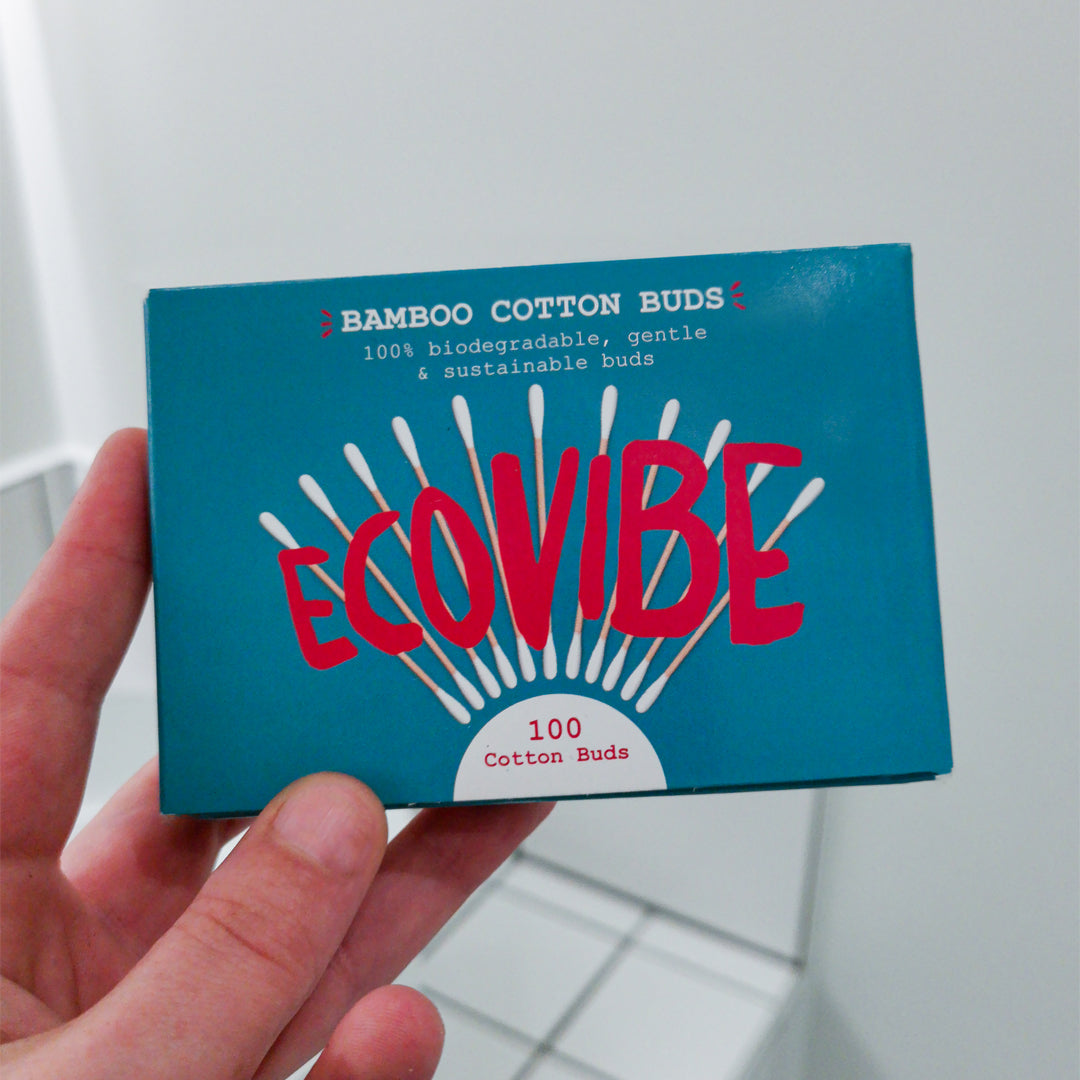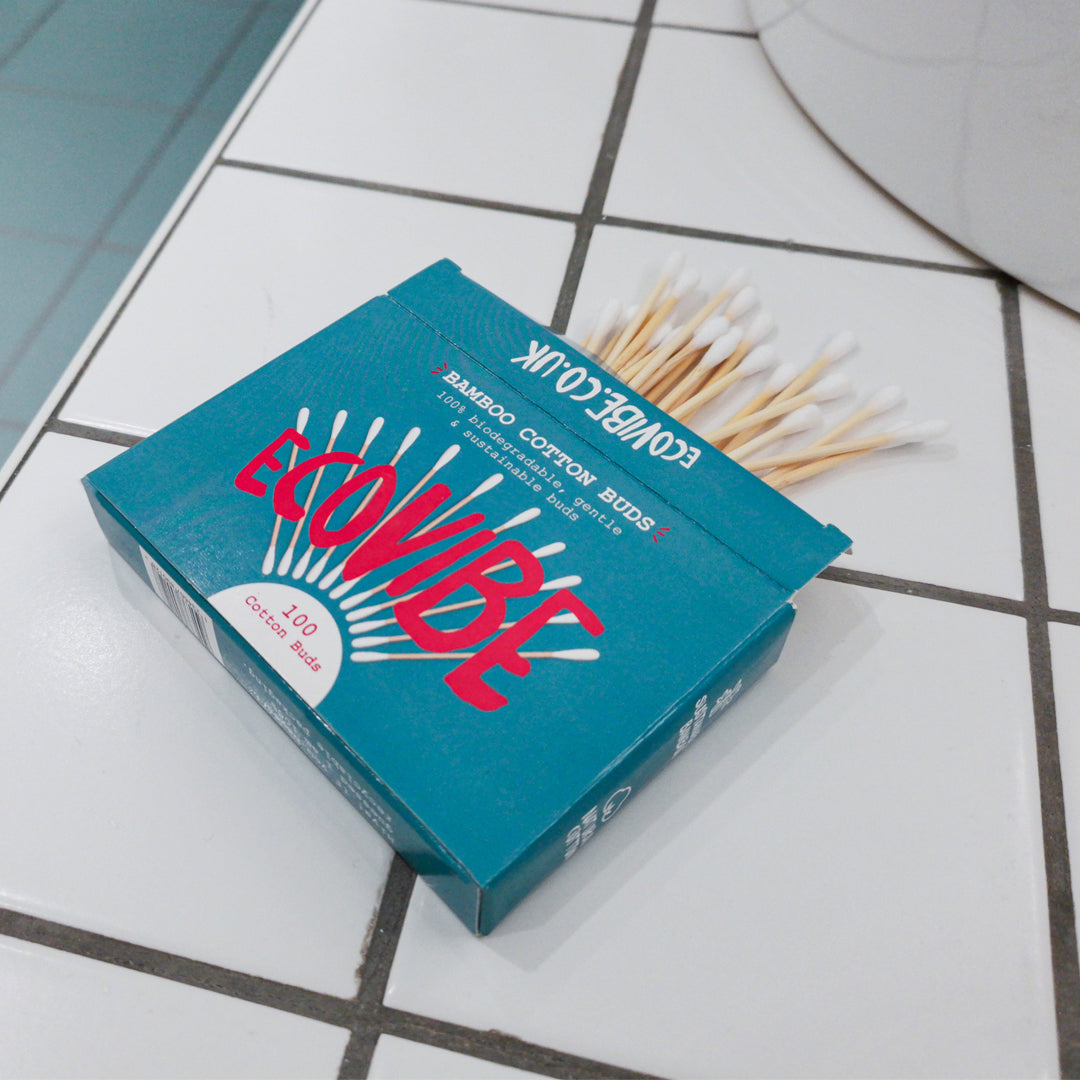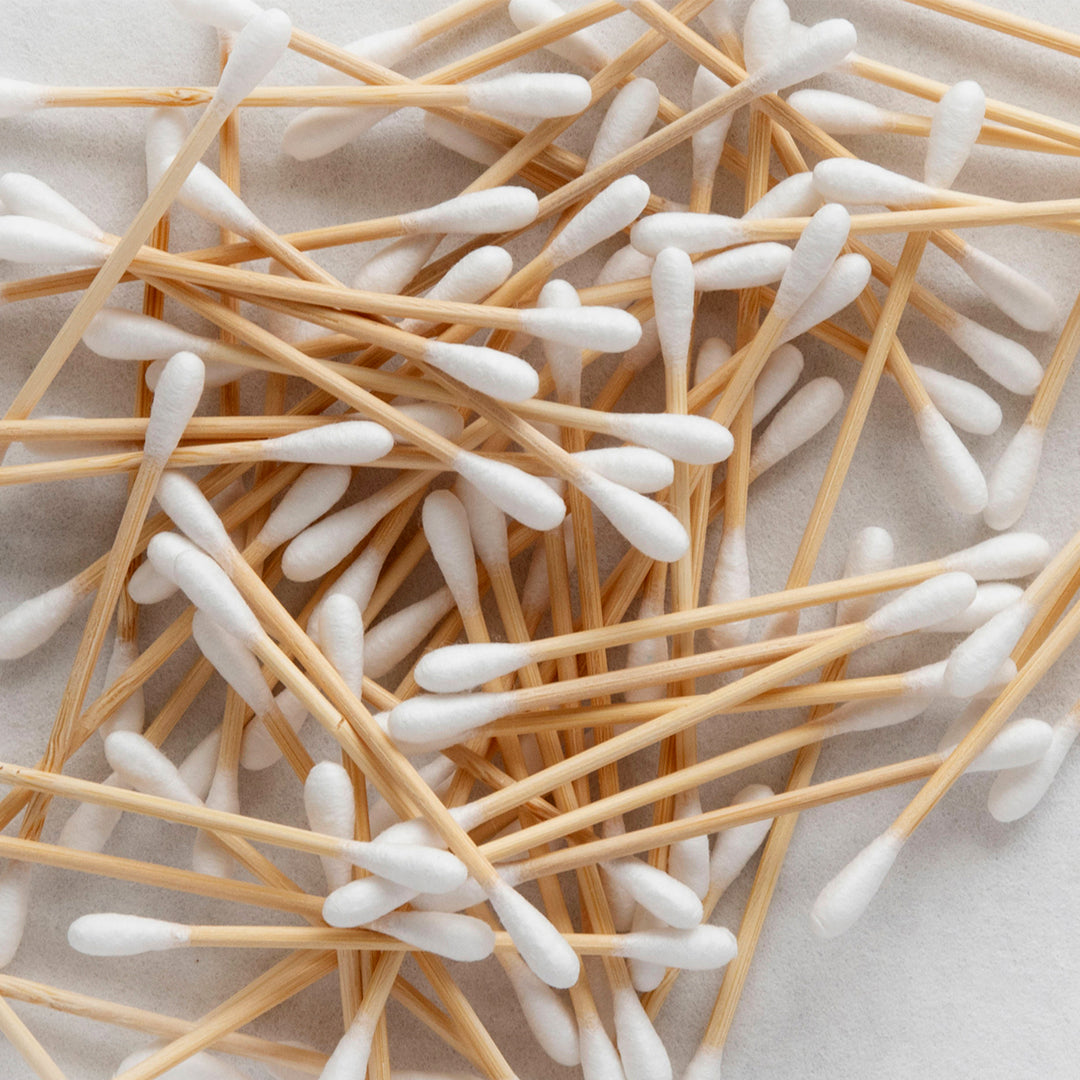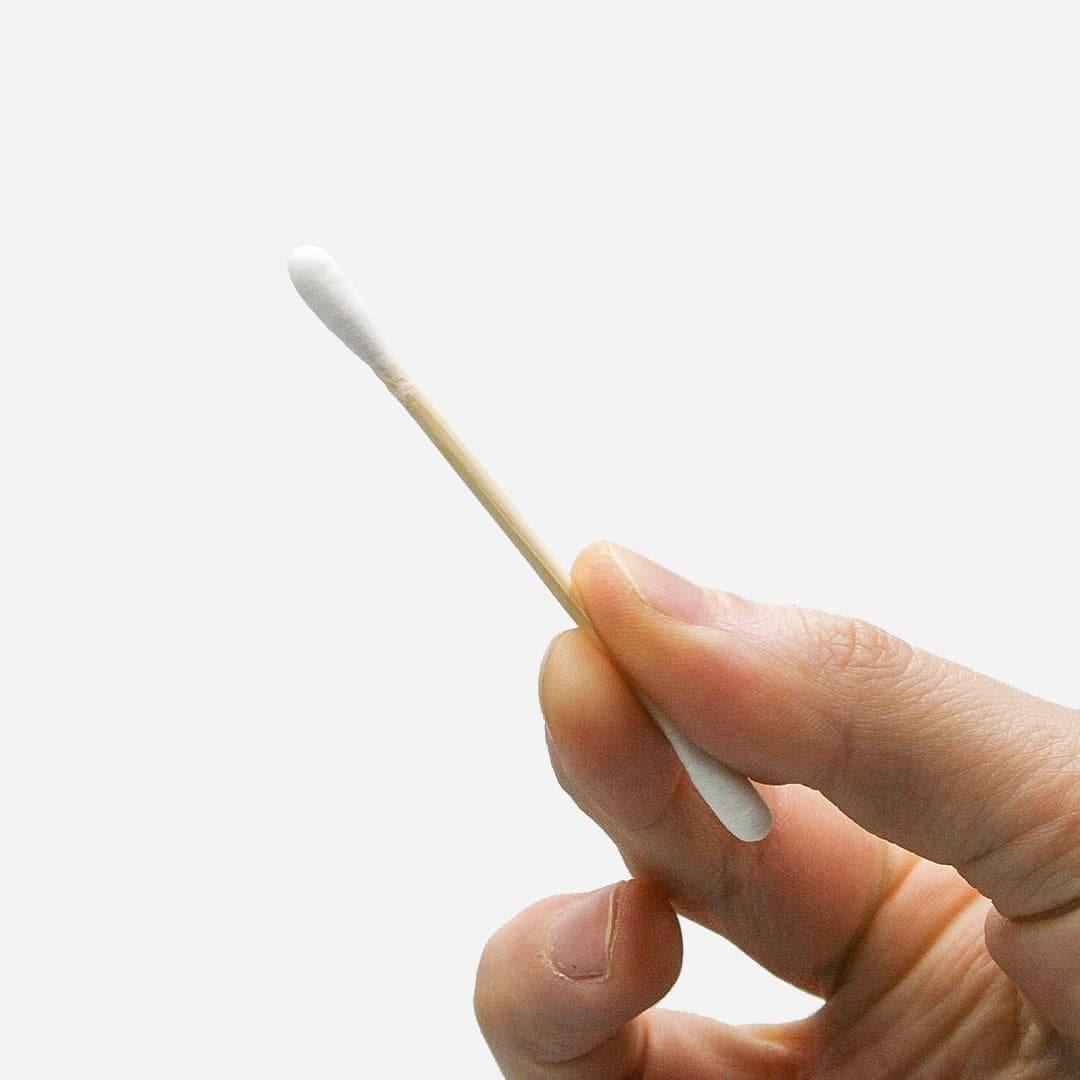 Great cotton budd
Just as good as plastic buds and so cheap, why wouldn't you swap 😁