Regular price
Sale price
£3.99
Unit price
per
Sale
Sold out
Amber Glass Bottle with Liquid Pump
The reusable, eco-friendly alternative to plastic bottles. This amber glass bottle with a liquid pump has a 500ml capacity, and is infinitely reusable and recyclable.
Amber Glass Bottle with plastic liquid pump
Glass is non-leeching 
500ml Capacity
Lockable top
Also available with a spray trigger or screw top, click here to discover all of our glass bottles. 

Product Description
Amber Glass Bottle with Liquid Pump - 500ml
Wanting to introduce eco-friendly switches into your household? This amber glass bottle with a liquid pump is perfect for storing products that are too thick to pour. They can be used for all sorts, hand soap, body lotion, washing gels, shampoo...you get it!
Product Specifics:
175mm Height, 75mm Diameter
The glass bottle is fully recyclable, the liquid pump is plastic and will need to be disposed of in your normal household waste. However, this bottle and pump has been designed and made for endless reusability, reducing the use of disposable plastic bottles. 
Why we love Amber Glass Bottles!
Our amber glass bottles can be used for all sorts around the house, and they can save you a little bit of money each time you refill them. When you take your glass bottle to a refill station, or buy your refill online you'll save a small amount due to not paying for the packaging. On average this amounts to 15%. Pretty sweet, right?
Why swap to glass pump bottles?
Every time you refill your amber glass bottle, you're reducing plastic consumption and co2 emissions. Our glass refill bottles are a super easy way to avoid buying products that are packaged in single-use plastic containers. 
For more information about our eco-labels, click here.
Share
View full details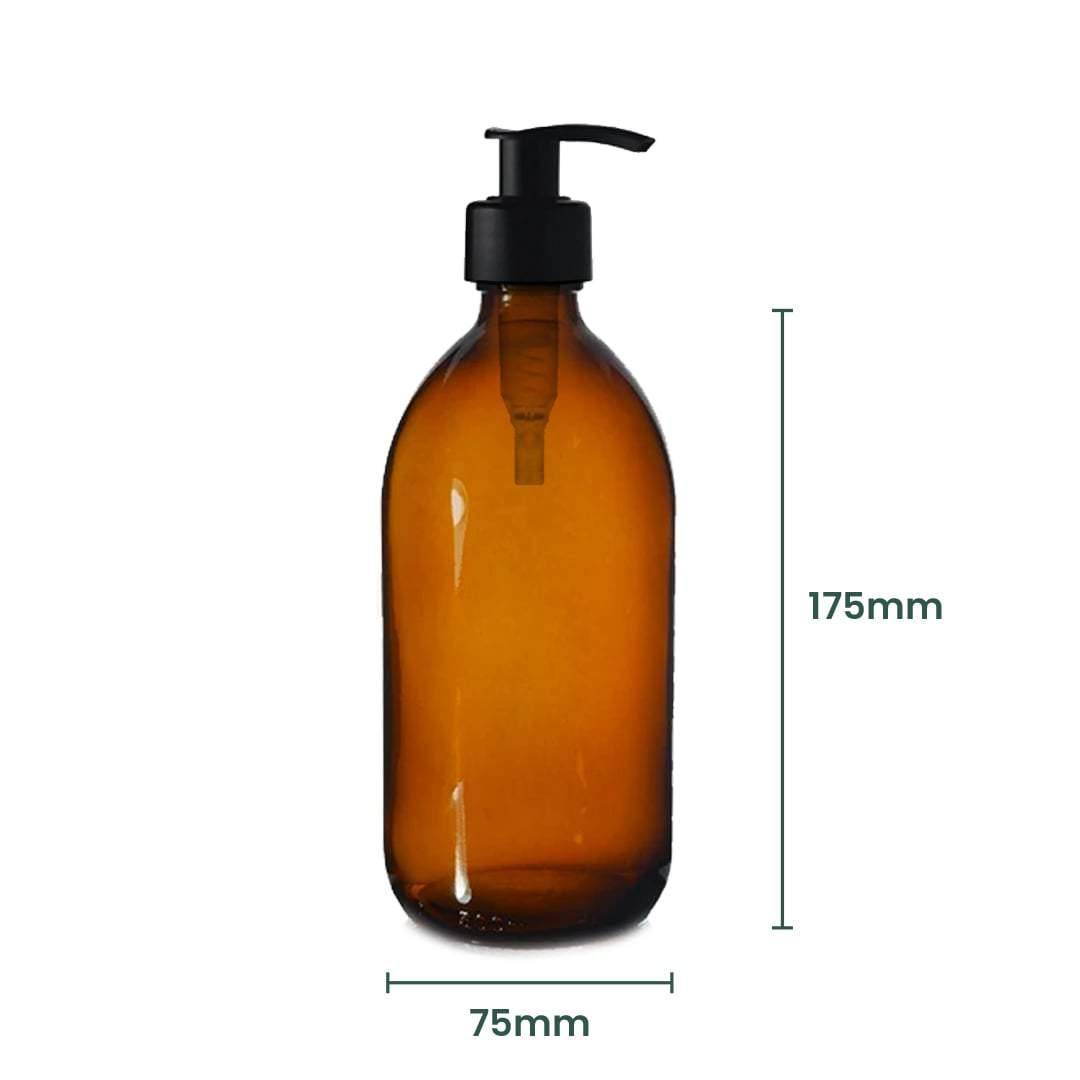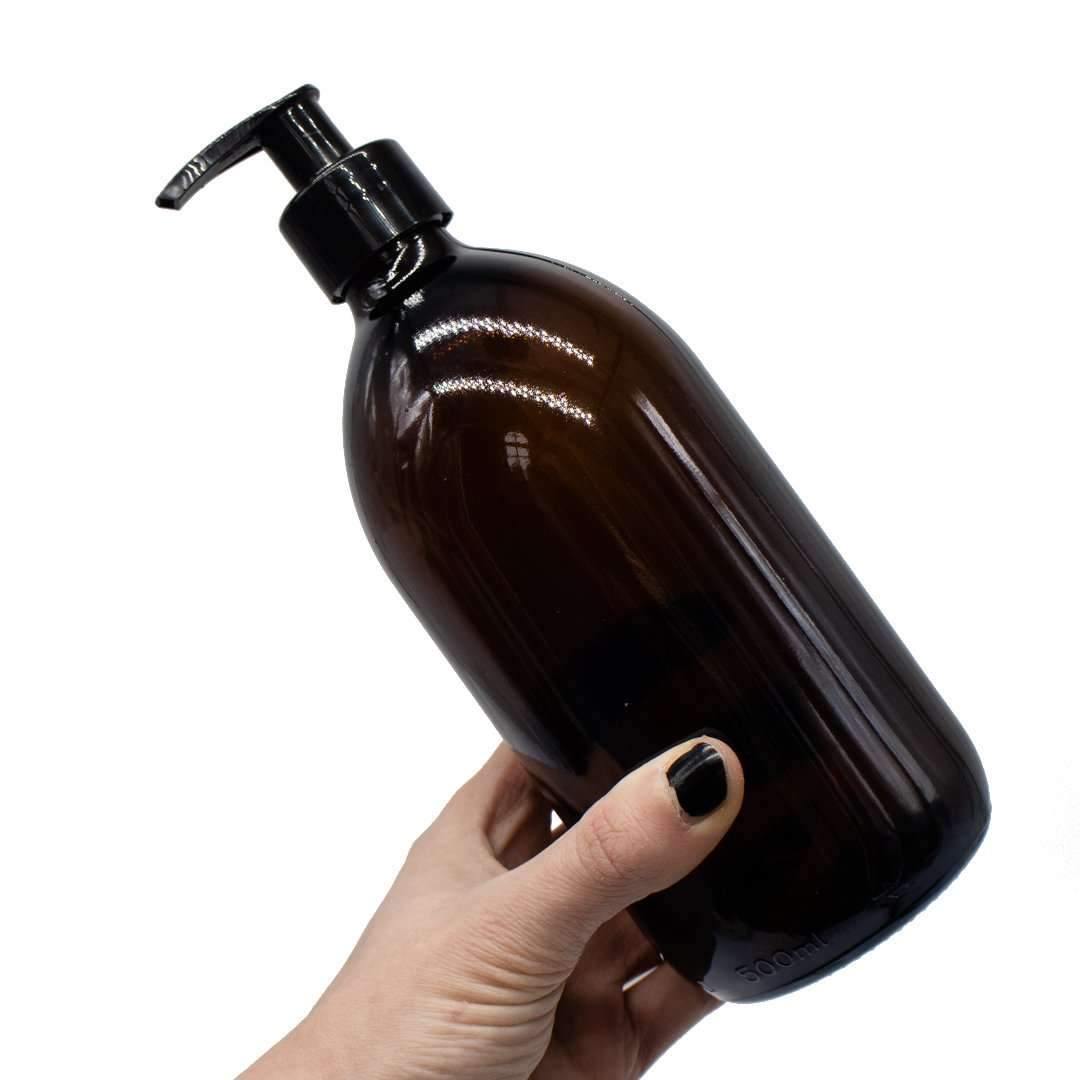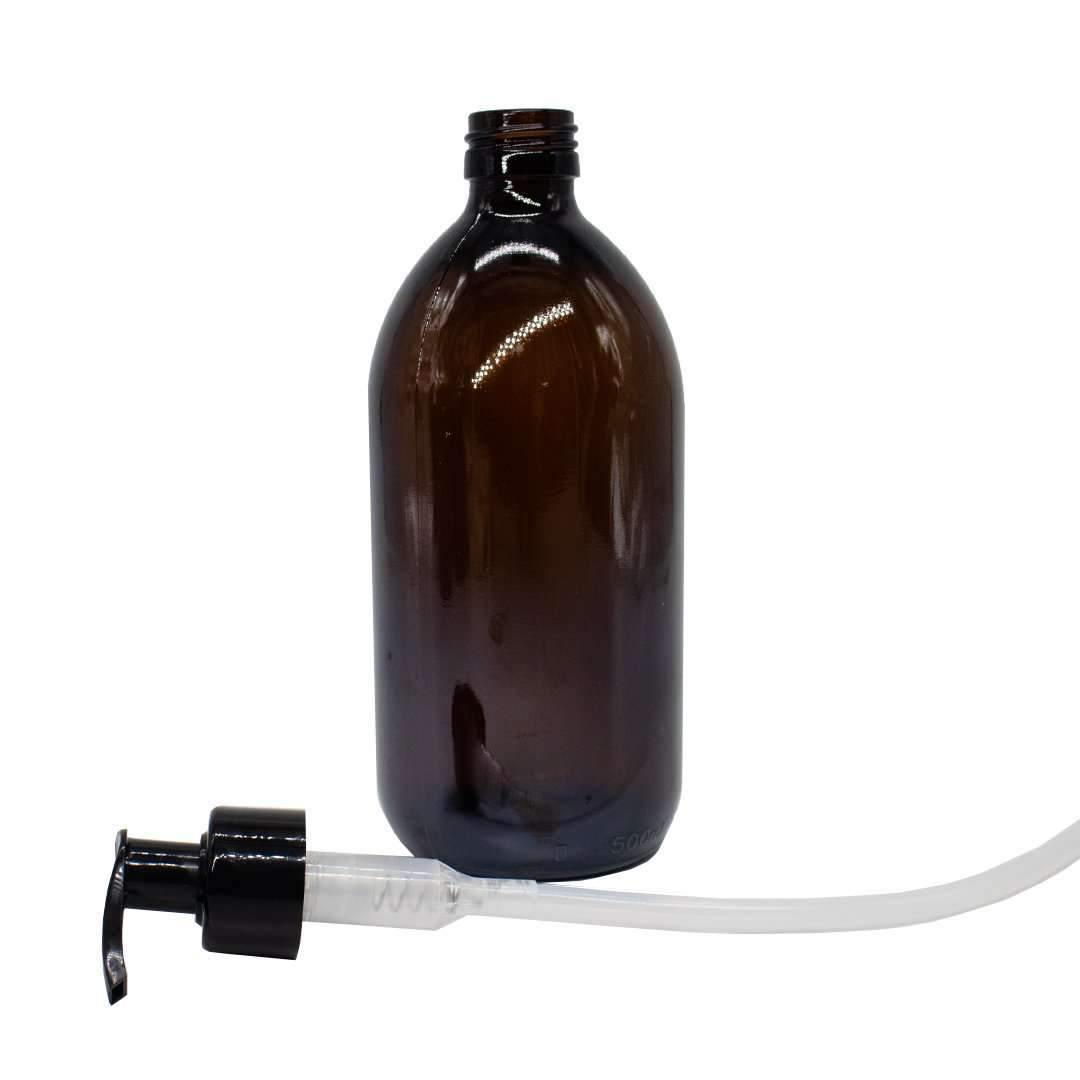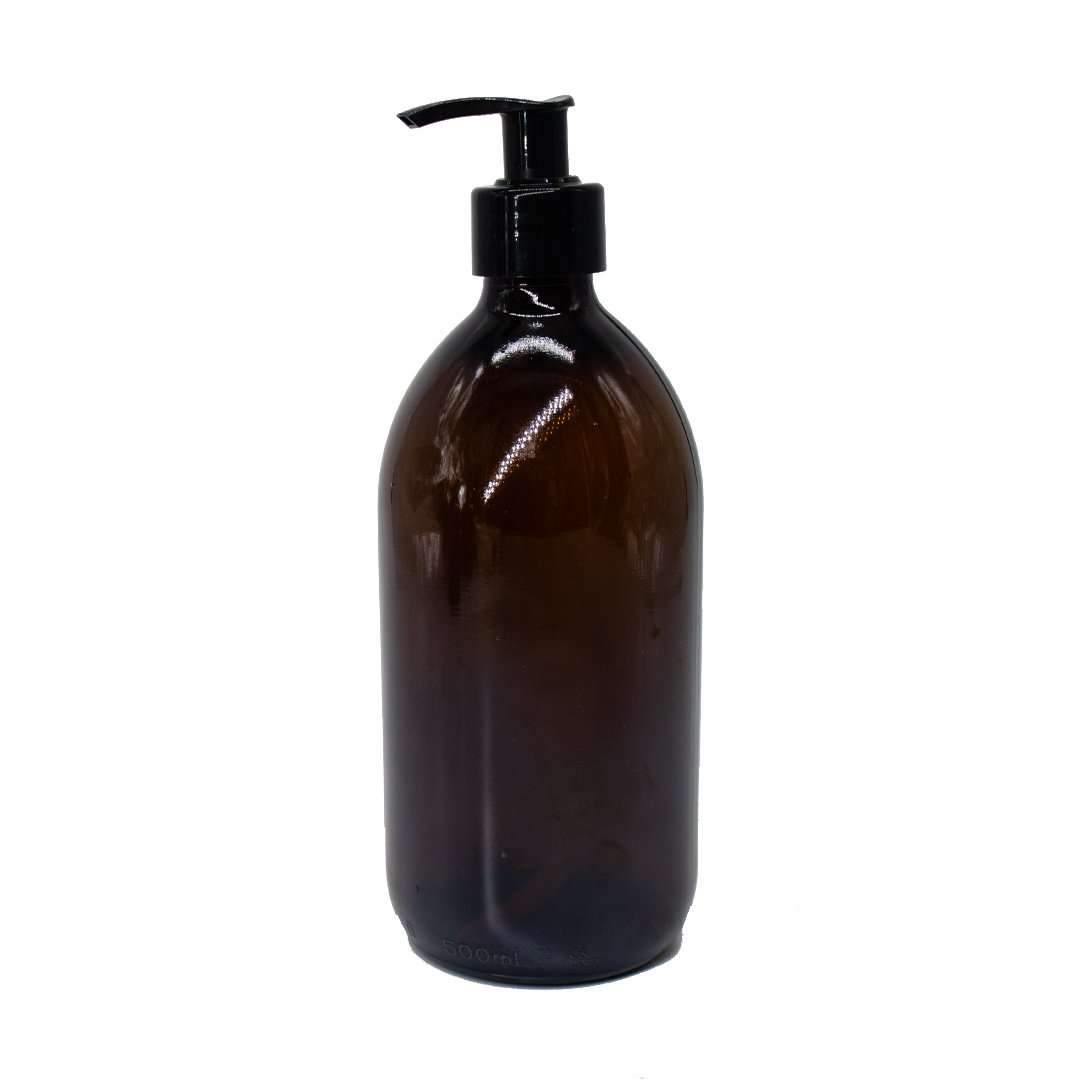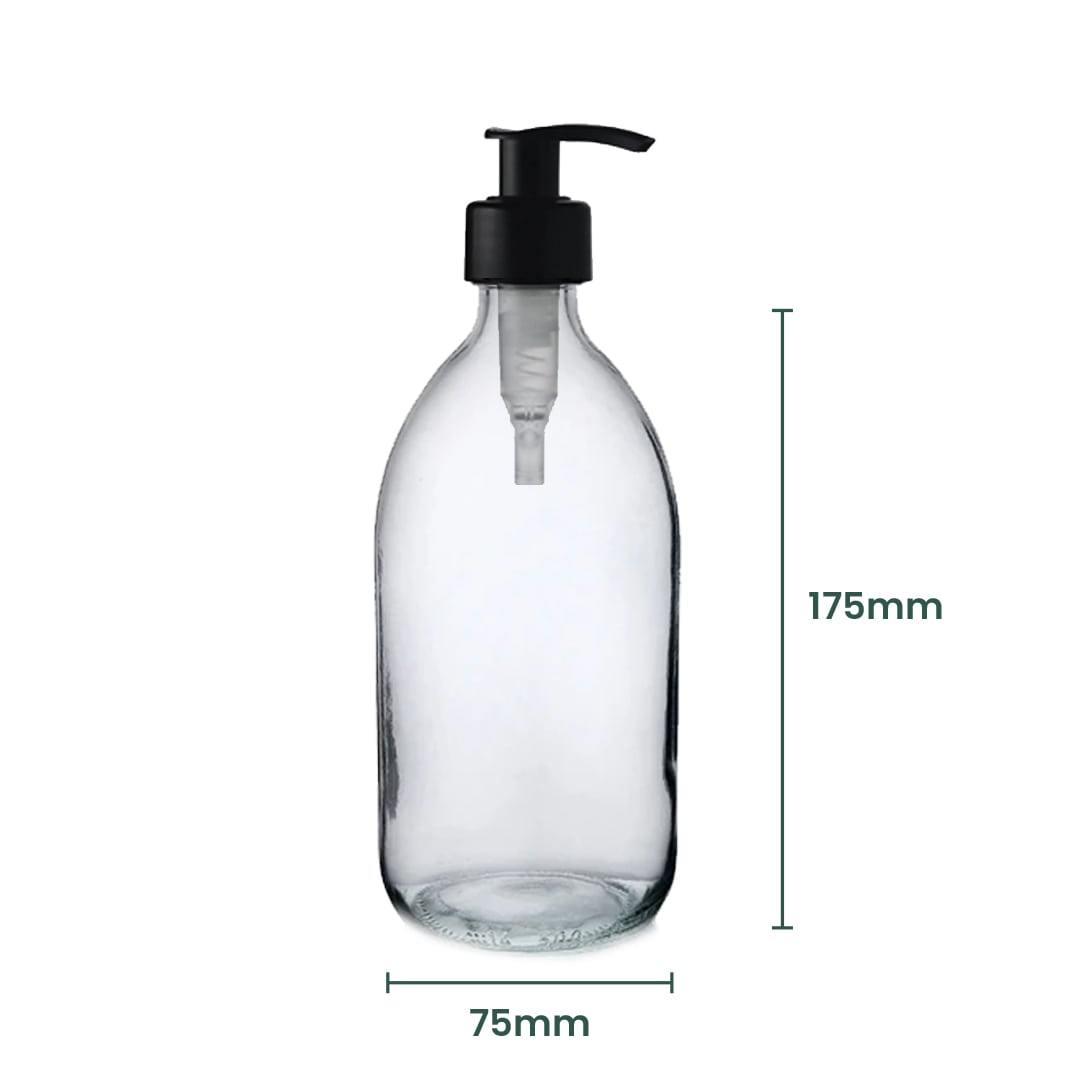 Love the eco-friendly appeal
The pump mechanism works well, ensuring controlled dispensing. The bottle is sturdy and adds a touch of elegance to my bathroom. The only improvement would be a larger size option. Still, a solid choice for sustainable living.
A luxurious addition to my vanity
The elegant amber glass not only looks beautiful but also preserves the quality of the liquid inside. The pump dispenses the product effortlessly, providing a satisfying experience. It's an eco-friendly option that adds a touch of sophistication to my skincare routine. Absolutely love it!
Great product
Bought 5 for myself and 5 for my mum. Great product, price and quality. Delivery was also quick. Highly recommend.